Scheduling social media content can be a tricky task. Although, it's not difficult but can require some time for you for maintaining it correctly. As we all know that scheduling social media content opens a ton of opportunities and offers. And, with that, you can do some blunders that may cause a long-term strategic issue. Or, at least the short-term embarrassment.
Here are some of the big mistakes that you should avoid at all costs when you are scheduling social media content. And, an Awesome social media scheduler helps you in this. You can click on the link to get to know what you should look for in a social media scheduler so that you can avoid mistakes.
Don't post the same content on all social media platforms. It steals the audience engagement!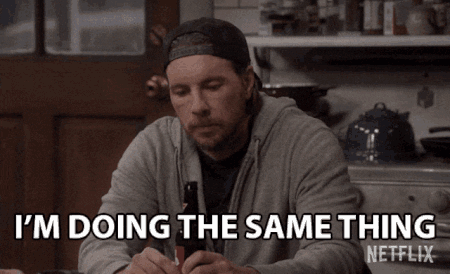 Always remember that you should never post in a hurry. Because, if you hurry, you will probably end up publishing the same post on every platform. So, when you are scheduling the posts, take special care of this. Nobody wants to see the same post again and again. And, the same will happen with your followers.
They will scroll past it if they see the same text on each platform. And, this eventually will take a toll on your social media opportunities. With this mistake, you will fail to take advantage of each platform and its algorithm. So, if you are planning to schedule the same post on your brand's social media profiles. Just, don't do it. Instead, write the creative captions that attract the audience on each channel.
Don't publish all the content at one time! Break it to post it regularly.
If you have the option of repeatedly publishing the social media content on regular basis, so what is the need of publishing all content at one time. Although many social media managers want to publish the content once, repetition of evergreen content is a must. It helps you reach more followers, and creates a good impact on your target audience.
You can create better social media content if you schedule it in advance so that you can easily set each post to republish regularly. With the awesome social media scheduler, you can choose the frequency and how many times you want to republish your posts.
Keep the rules of each platform's posting in your mind!
Republishing the posts is good, but it can bring you trouble as well. If you are unaware of the rules for your social media platforms, you are likely to break them, and this may lead to suspension or sometimes even worse than that.
As an example, you shouldn't schedule the same content on multiple Twitter profiles. Rather than that, you should retweet it, or give a unique vibe to it.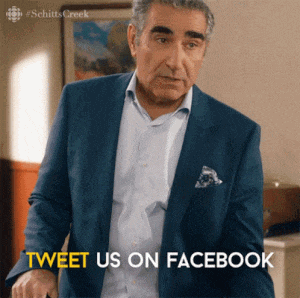 Tired of Scheduling individual posts? How about Bulk publishing the social content?
We will say that if you schedule the social media posts in advance helps you save lots of your time. Moreover, this will also free up your days for a more strategic plan. But, when you will try scheduling the social media post individually, you might not save much time. Hence, it's better if you opt for bulk publishing social content. It will make you upload many posts at once, scheduling your social media calendar for a month in very little time.

Image optimization holds a special place! Give due respect to it.
If you are planning that you want to publish the posts once or repeat them regularly, the images in the content must be of the right sizes and ratios. Here is a cheat sheet on all the image sizes and ratios. And, if you end up publishing images that don't look as appealing, you are making a big mistake. You can use any image optimization software found online.
Don't fill the calendar! Leave the space for "BREAKING NEWS"
When you know how to schedule the social media content regularly, one common mistake is that you can fill up the calendar. If you have so much pre-planned schedule, most likely there will be no room for the breaking news and "at the moment" content.
Furthermore, if you publish the regularly scheduled content in some unexpected events, it might be taken as an offense. Hence, you should never pack your social media calendar and leave some room as it works best for your brand. Also, you can pause the queue in such events, and then resume when it's the right time.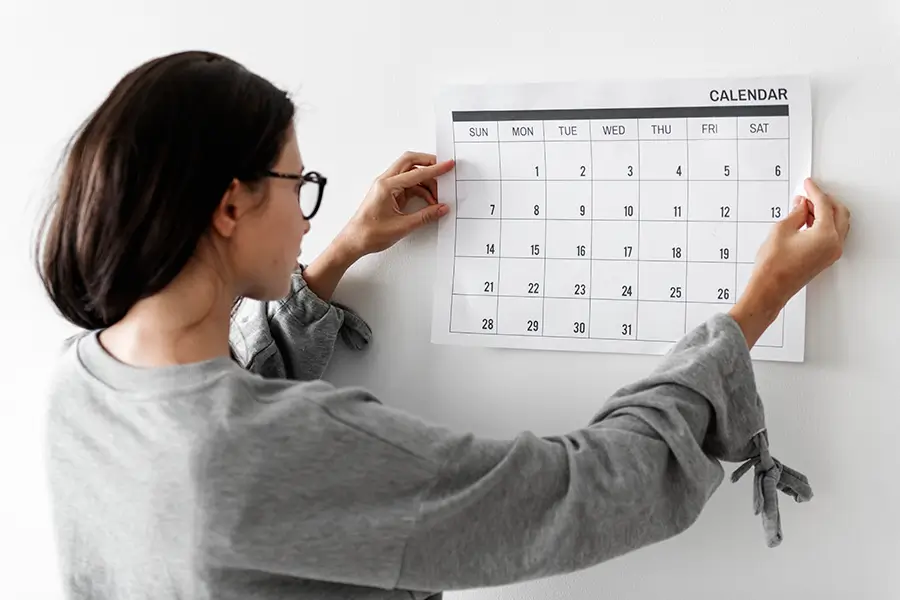 Never neglect the engagement. It's your chance to connect to the audience!
Sometimes, if you are scheduling your social media content in advance, you can neglect the live engagement of the audience. And, this can definitely bring a toll on your reach and create an impact on social media metrics. Active engagement is a necessity so, if you don't want to decrease your reach, you should take special care of the responses. And, with Facebook, it becomes more important.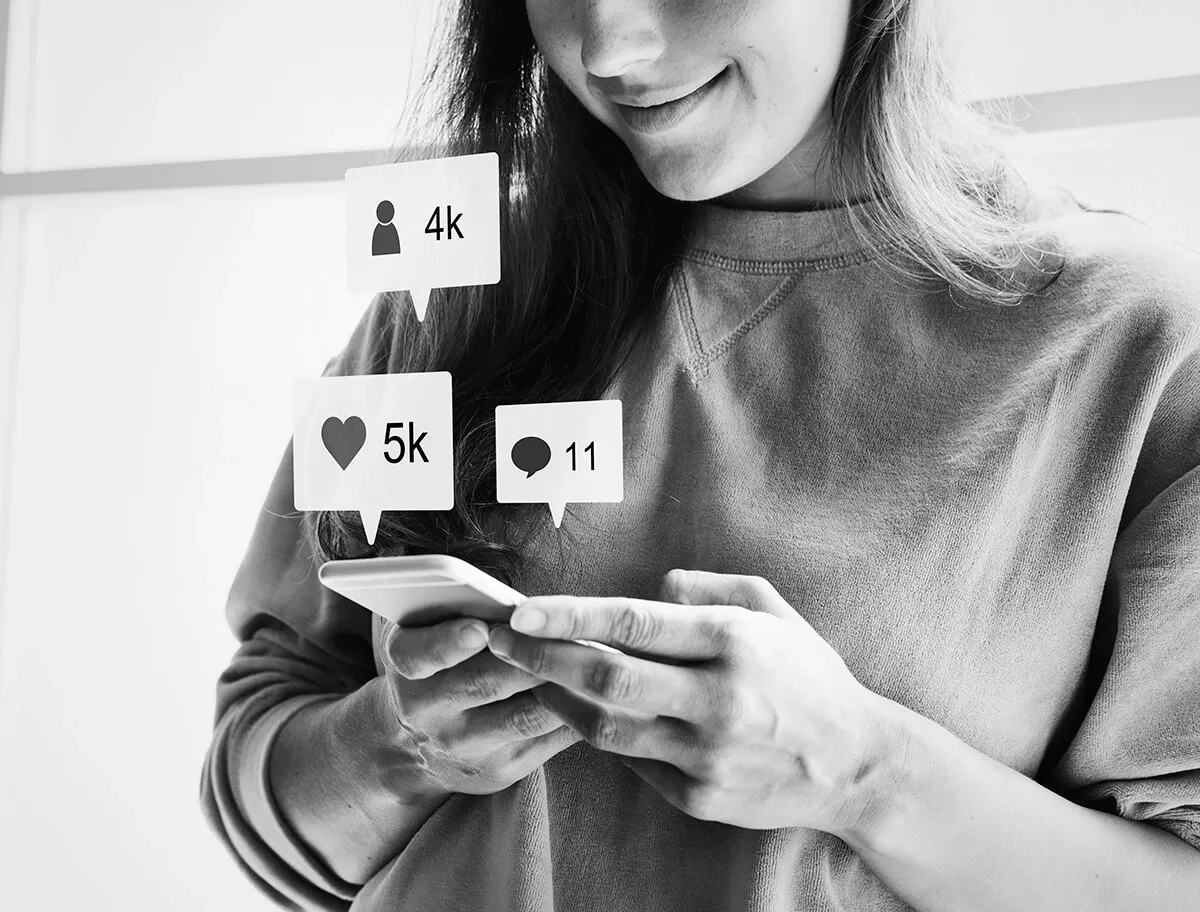 Your team's approval process is taking you to the skies! Don't miss it.
In all the energetic events, you might overshadow an important part. And, that is your team's approval process. Although we will agree that this may add some little time to all the work process. But, this helps you prevent some of the major mistakes. And, a little bit of extra time is better than missing the opportunity.
You should never depend on automation fully, and especially when you don't check your social media metrics regularly. Analyzing the social media metrics will create a good impact on your brand reputation. Furthermore, you should always prepare your social media reports so that you can confirm that you are on the right path towards your objectives.
If your team is quite productive, you don't need social media automation. Obviously, you can use social media automation, but you make sure that you don't overdo it. Because if you are not careful, overdoing is a very common mistake. Here are some tips for using the automation tools correctly.