Over the years, social media has changed the way we function as a society, including the way we connect with people. As the use of social media platforms increased, businesses and brands also started putting more efforts in promoting their brand online. They started to use these platforms to increase their profit and interest through social media marketing. Many brands today are making use of social media to benefit their businesses.

Social media has changed how businesses and brands are growing these days. Skillful marketing on social media can bring remarkable success to your business.
Social media marketing uses social media platforms like Facebook, Instagram, Twitter, LinkedIn, YouTube, Pinterest to connect with your customers to build your brand, increase sales and drive website traffic. Social media marketing allows businesses to market their products and services. It also provides a way to engage with your potential customers and helps reach new ones instantaneously.
It is all about connecting with your customers and is incredibly beneficial for your brand's growth. Awesome Social is a great way to build your social presence and engage with your customers.
Social media marketing is the strategy of using free posts & paid ads on social media platforms to connect with your target audience instantly unlike other marketing forums, and build your brand. Brands share their content and products on their social media platforms and gain traffic on their websites, posts, and sales engagement.
If you're familiar with marketing, you've probably heard of SMART social media goals. It's an acronym that stands for: Specific, Measurable, Attainable, Relevant, Time-specific.

Goals are a crucial element of any successful marketing strategy. Posting aimlessly and expecting to get a large amount of sales is brands' biggest mistake. You need to produce engaging content that's designed to appeal to your audience. Setting up SMART social media goals has significant effect on your brand's growth. Setting goals, in the beginning, will make it easier to measure success or failure.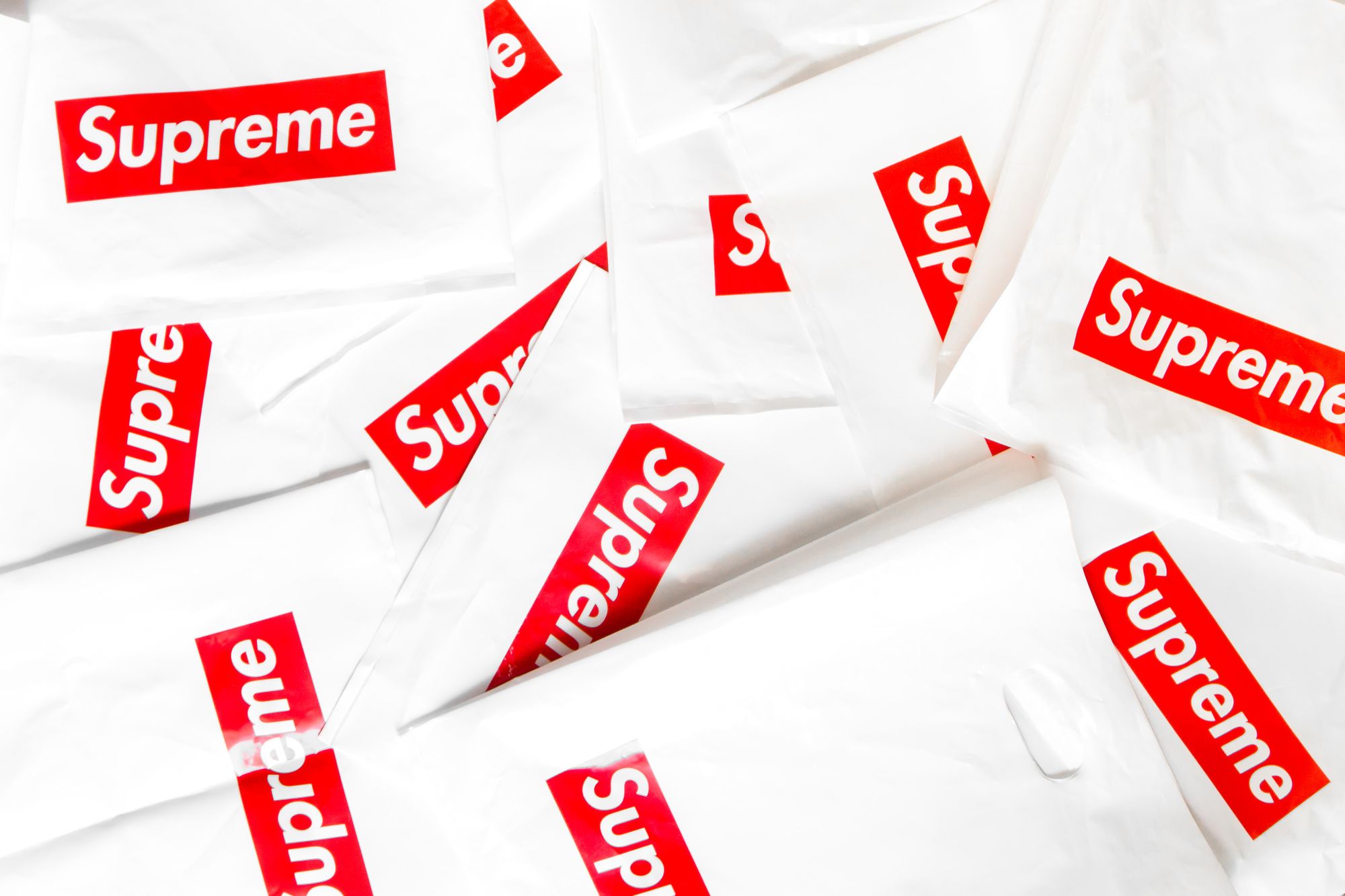 1.    Increase Brand Awareness:
Brand awareness describes how aware your target audience is with your brand and its product & how well they recognize it. Social media campaigns are a great way to build your brand or products awareness.
Increasing brand awareness is the most vital goal of the social media marketing efforts. It leaves lasting impressions on a target audience.
Here are a few examples of some of the best social media campaigns.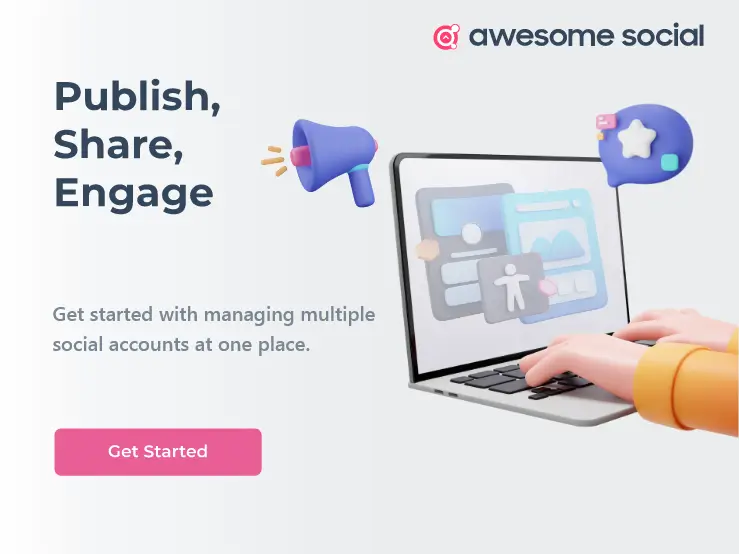 How to increase brand awareness?
You need to post authentic and appealing content for your customers regularly and engage with your audience by answering their questions and thanking them on their purchase and feedback. Build a strong connection with your potential customers. Show the world what your brand is all about.
What you need to track?
▪ Follower count
▪ Increase engagement
▪ Likes
▪ Shares
▪ Reach
▪ Traffic on website
▪ Impressions
Example of SMART goal:
Double followers on Instagram with 4 months.
Encourage your audience to interact and engage with your brand is important to build long lasting relationship with your audience.
Find out
what consumers are saying about your brand
Respond to their complaints quickly and promptly
Understand consumers perception about your brand
Keep up with new digital trends to engage with your audience and find new ways to deliver valuable content.
What you need to track?
▪ Live viewers
▪ Likes
▪ comments
▪ Shares
▪ Mentions
▪ Subscribers
▪ Web traffic
Example of a SMART goal: increase post shares by 40% within 2 months.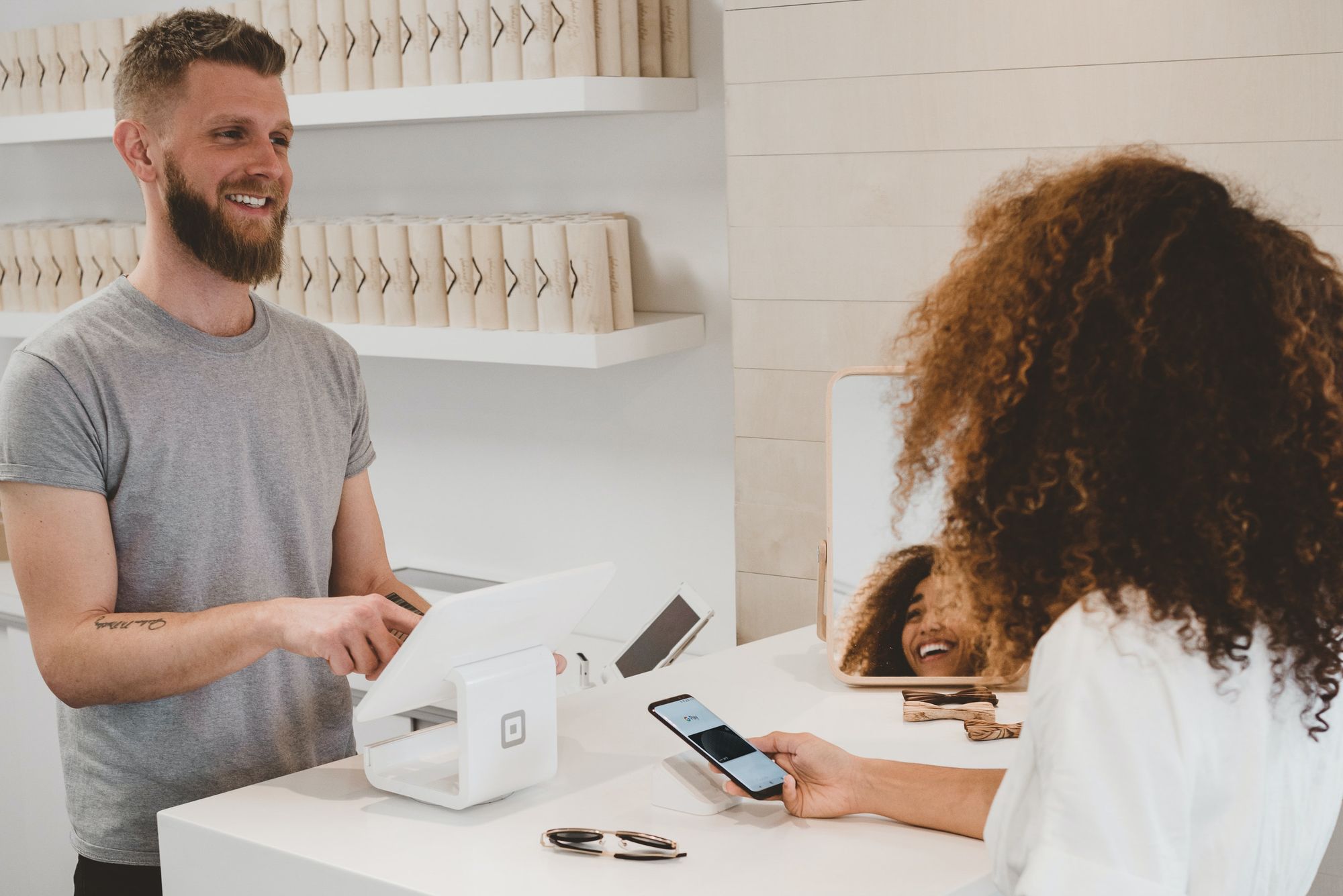 3.     Increase Customer Loyalty:
The main objective is to create long-lasting and robust relationship between the brand and the target audience. It's really important to engage with social media followers who have a certain level of influence and credibility among the target audience. Social media provides a platform where brand loyalty can be shared with thousands of people within a short span of time and it plays a major role in your brand's growth
What you need to track?
▪ Follows
▪ Mentions
▪ Likes
▪ Retweets
▪ Comments
▪ Growth rate of interactions
Example of SMART goal: get 10 mentions a week on Twitter within 3months.
4.     Research And Development:
Always stay up to date and search for new ways to create valuable content. Keep an eye on your competitors to see how they are dealing with their customers and solving their problems efficiently. Follow them to see what effective changes they are making and find out if it works for your brand as well or not. Keep on developing and making innovative changes on your website and content. It will help to engage with maximum number of audience.
What you need to track?
▪ Keep track of high performing posts and hashtags.
▪ Insights into customer problems.
▪ Increase engagement.
Example of SMART goal: respond to complaints instantly on any social media platform for 3months.
5.     Generate sales and leads:
Increasing sales and leads is an important for any business. Increasing sales and leads means generating more revenue and this is the while pint of social media marketing and your business right?

It's necessary to know that leads don't always result in a purchase, but they value. Somebody might download a free resource, sign-up for an email newsletter or subscribe to a YouTube channel. This indicates that the customer is engaging and interested in continuing their journey with your brand, which essentially enters them into your sales funnel.
What you need to track?
▪ Sales revenue
▪ Click-throughs
▪ Email sign-ups
▪ Lead conversion rate
▪ Increase website trafficking
Example of SMART goal: increase email newsletter sign-ups by 20% this month.
SMART goals are an important part of developing social media strategy that will result in creating long-lasting customer relationships, great engagement and ultimately success to your brand. You need to stay up to date about marketing strategies because it's continuously changing and evolving. Keep up with new digital trends to engage with maximum number of audience and create valuable and authentic content for an incredible business growth.