Online signature maker
Make and save your free e-signature.
A signature maker is a tool that helps you in creating an electronic signature. eSignatures are a quick and simple method of signing contracts and legal documents.
Draw Signature
Make an artistic statement. Make a statement with your mouse or trackpad.
Type Signature
Simply enter your name and select the font that best suits your personality.
Create a signature online easily with our Online signature maker
A simple electronic signature simplifies paperwork regardless of where you are! Awesome Sign allows you to create online signatures and submit documents like as sales contracts, approval agreements, or a basic customer google docs invoice template in seconds.
Our sophisticated electronic signature system may be tailored to the demands of users from freelancers to HR experts to sales executives and beyond.
Famous Signatures for eSignature inspiration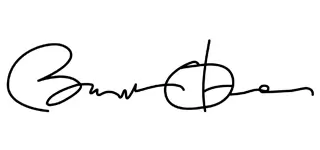 Barrack Obama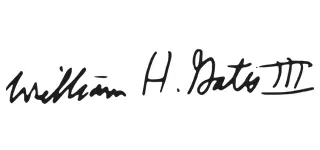 Bill Gates

Bono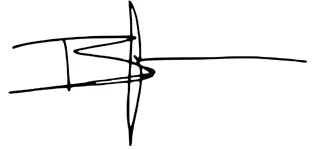 Bradley Cooper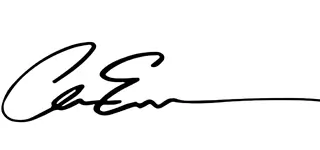 Chris Evans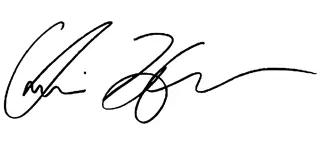 Chris Hemsworth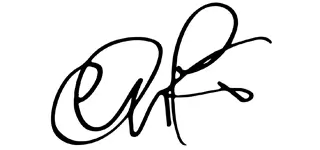 Chris Pratt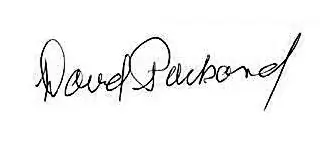 David Packard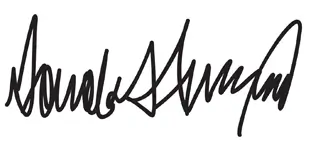 Donald Trump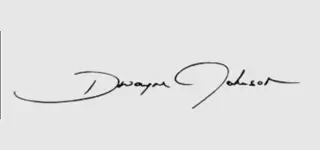 Dwayne Johanson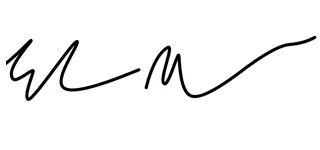 Elon Musk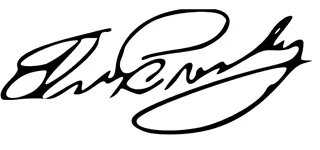 Elvis Presley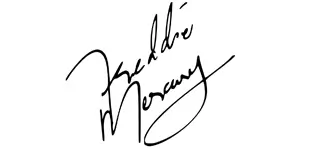 Freddie Mercury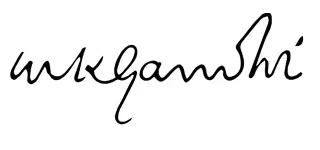 Mahatma Gandhi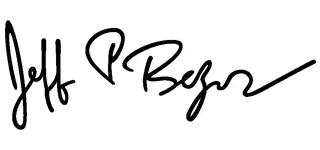 Jeff Bezos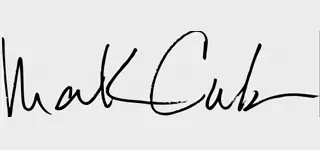 Mark Cuban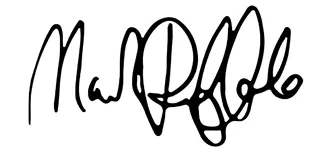 Mark Ruffalo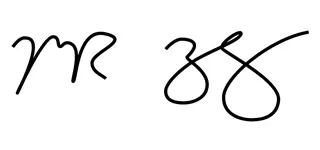 Mark Zuckerberg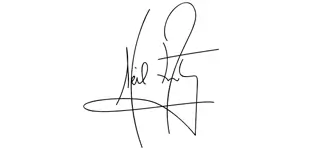 Neil Armstrong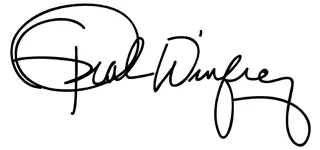 Oprah Winfrey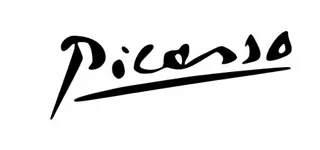 Picasso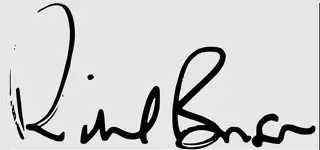 Richard Branson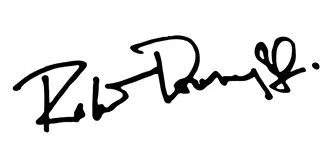 Rober Downey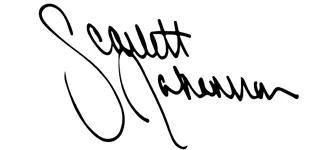 Scarlett Johansson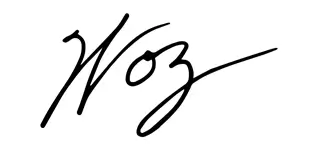 Steve Wozniak


Steve Jobs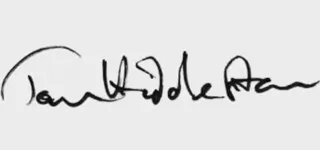 Tom Hiddleston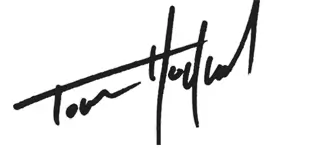 Tom Holland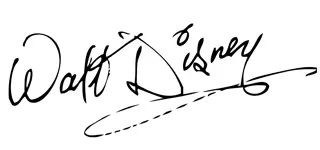 Walt Disney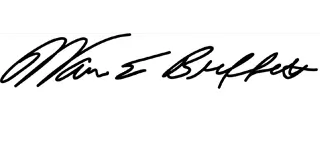 Warren Buffett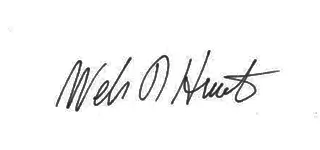 William Hewlett
Ready to make your own online signature?
Draw Signature
Make an artistic statement. Make a statement with your mouse or trackpad.
Type Signature
Simply enter your name and select the font that best suits your personality.
What does your signature say about you?
How frequently do you consider your signature? Probably not very often. Most of us developed our own scrawls and scribbles years ago and have kept them virtually untouched ever since. But we use them all the time, signing contracts and credit cards, as well as signing for packages, passports, and everything in between.
A signature may appear to be nothing more than a line of ink, yet it may reveal a great deal about the person who writes it.
Consider what a signature is: a statement that has been repeated and evolved over decades to serve as a one-of-a-kind expression of an individual. It requires you to sign legal paperwork. It validates your purchases. In other words, it's yours, which is why signature analysis is so useful.
Is it possible to produce a handwritten signature with Awesome Sign?
It is possible that your company or that of your clients prefer to physically sign documents.
The good news is that you may make an online signature by:
1 ) Signing actual papers and then uploading a scanned version to Awesome Sign to distribute with recipients.
2 ) Alternatively, you may scan an image of your signature, submit it to Awesome Sign, and then use the handwritten signature whenever a document has to be signed.
Awesome Sign can transform your name into a signature in handwriting or calligraphy styles.
Who needs to create signature online?
It is critical to be able to establish online signatures whether you are a small company owner, a freelancer, or an individual who wants to submit taxes.
This is a legal method of providing or obtaining approval on online papers or forms from anywhere and at any time.
If you want to spend less time on paperwork and more time on more strategic elements of your profession, electronic signature solutions are for you.
Awesome Sign, for example, automates signature reminders and the delivery of progress updates on papers.
Sign up for our free trial today to create an online signature!
Add your logo to online signature requests
When you use an online signature service to deliver a document to your customer for signing, the first thing they see is an email seeking their signature.
You could print the paper on your company's letterhead, but unless you can include your logo in the original email, you'll have to hope that your customer trusts your online signature mechanism because they may not know whether the request is coming from you.
Awesome Sign allows you to include your logo in request emails as well as on the signing page itself, allowing your clients to proceed with complete confidence.
How can you add a personal touch while communicating with clients online? Establishing trust across multiple technologies might be difficult due of distance.