It is not new to use Facebook for brand marketing today. But are you using it right? If you use this app for promoting your brand, you need the Facebook Business Manager to function efficiently. Your firm does not need to invest its precious time in managing your social media accounts. To operate these platforms, you only require smart and effective tools.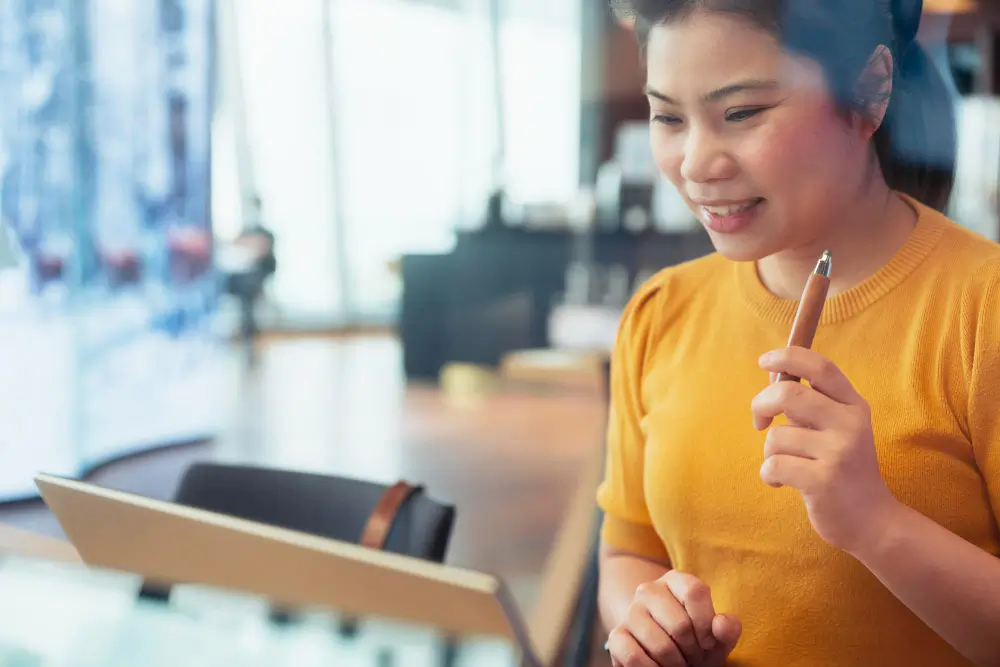 In most cases, you will easily locate much more efficient tools and offer complete ease for managing Facebook branding and marketing. Thus, to know all about these tools, read on to the end.
The article will aid you in using the Facebook Business Manager perfectly and give you all insights to benefit from it the most.
Why Should Your Firm Opt for a Facebook Manager?
The Facebook manager is not a compulsion for running firm pages. Using this system will certainly offer some decent benefits for your company.
Further, the Facebook manager will manage personal and Facebook activity seamlessly. By this, we mean you will avoid the chances of posting wrong posts on client sites. It prevents the mixing of personal and professional tasks. Also, you will not need to switch between your work profile and client profile quite often.
Managing all of this is quite simple. You can handle your Facebook and personal marketing with a single solution. The business Manager's system helps streamline organic and paid work.
Check your Facebook and Instagram progress and user engagement in just a single box. The system also collects comments and DMs from these social media platforms to reply efficiently.
Further, work with co-workers, customers and partners with complete ease. You can also specify permissions for each partner and keep your accounts entirely safe from misuse. Overall, Facebook Manager assists you in working effortlessly and offers complete ease. You will experience better working patterns and progress by opting for reliable tools. Pick efficient tools like Awesome Social to make the most from your Facebook Manager and social media accounts.
How Can You Start Using Facebook Business Manager
1.       Open an account
It would help if you started by opening a Business Manager account by filling in all necessary company details.
2.        Design and Post Facebook Pages
After this, you need to connect your Facebook page to the Business Manager. To do so, first, go to Business Settings and then click on add Pages. You can add pages that you own and fill in some information.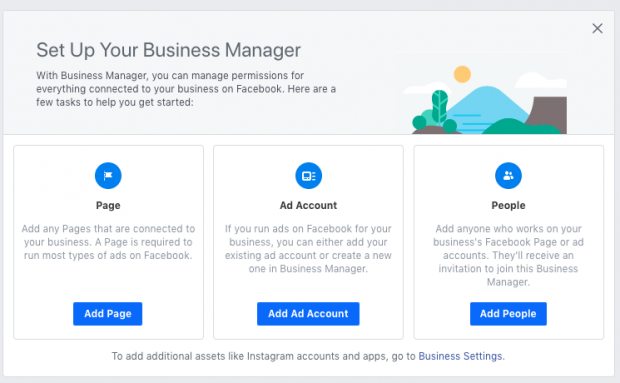 If you are a social media manager and work for clients, your firm can also access other brands' pages. All you must do is type in the URL that that particular Facebook page or your firm's name and request to add it.
Lastly, if you do not have existing Facebook pages, you can create one in just a few steps.

3.        Link Instagram
After successfully adding Facebook Pages, link the pages to relatable Instagram accounts. For this, you will have to fill in details and log in on the app to link the account to the Business Manager.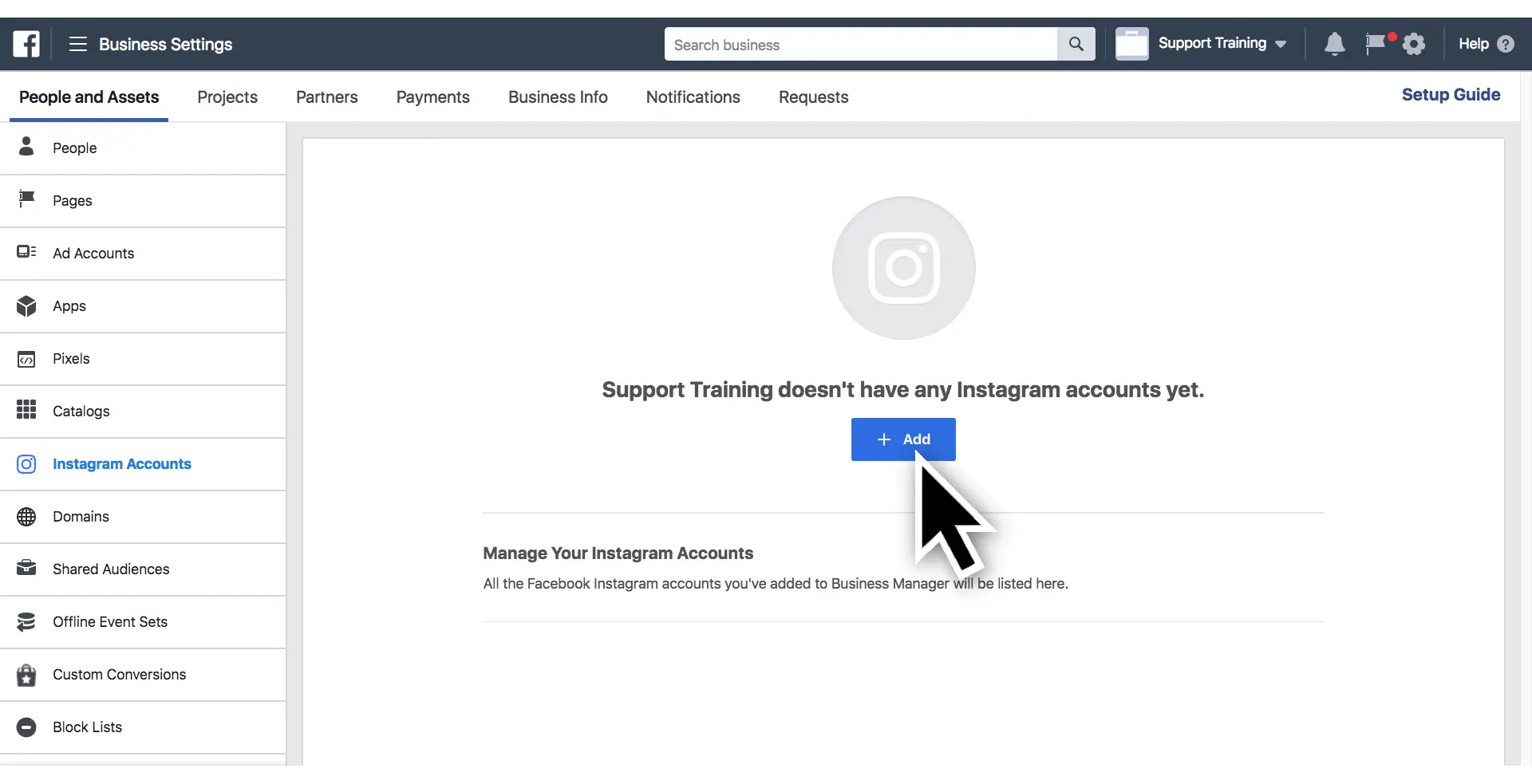 4.        Make a Facebook Ad account
If you are thinking of running ads or improving the performance of posts on Facebook for customers, you need to get an account on Facebook ads. By using Business Manager, you can claim on a current ad account that you got access to along with your account.
Otherwise, you can also ask for permits for a customer's ad account or make a fresh one to utilize with the Facebook Page. The simplest way to get permits for a customer's ad account is to request that you add your firm as a partner.
Steps to identify ways to accomplish it are:
· Go to the settings for your firm's Manager Tool.
· Then tap on Business Info present in the menu tab.
· Locate the Business Manager ID. Copy-paste this ID and give it to your customer.
· Now request the client access their Business Manager and put your firm as a partner. The client does not have to copy-paste the link and accept some permits.
5.        Create Facebook Pixels
After creating an ad account, make Facebook Pixels for the client or agency. After creating it follow guides to establish a perfect set-up.
Facebook Pixels produce a code added on the linked business's website. So after you install Facebook Pixel, it begins collecting information about each website visitor. You can use this data to generate visitors for ads and note all the ad conversions.
6.        Link applications
If your customer has different apps, you can also attach them to the Business Manager. Just tap to link or permit access to a current ID. If not, try making a new one. After this, you can create paid campaigns to improve app installs, retention, or user engagement.
7.        Make catalogs
If you are ready to market your products on Facebook, it is time to create a catalog. You can attach current catalogs via different platforms such as Shopify or make new ones using Business Manager. After doing this, tag the products on your Facebook posts so that customers get easy access to them and purchase.
8.        Add store location information
Do you wish to assist your client in attracting in-store conversions? You can add the location, address and other contact details for every client firm in Facebook Business Manager. Moreover, you can also set up the chief Facebook Page for your firm and then attach varied store pages to it.
9.        Invite and Add Members
Now, it's time for your team to work. It would help if you invited your team members or other business-related individuals to your Business Manager. Permit employee access and grant permits for using the Facebook Pages and other related accounts accordingly. You can modify these access levels even after adding them to the team.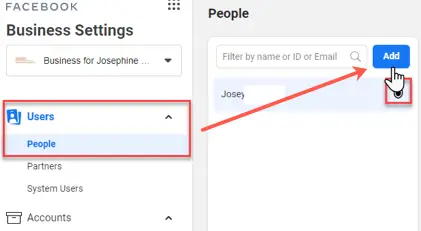 If you work as a collaborator with other firms, adding them as partners is the finest option. Using Business Manager can align permissions and let the agency assign individuals access to different accounts.
10.    Connect with Awesome Social
After adding the agency and customers to the Business Manager, attaching them to Awesome Social is simple. Follow certain steps and add the account to get started.
How Can You Operate Facebook Business Manager?
After successfully setting up the Business Manager, it's time to explore insights and identify how to benefit from them. You can get access to tools by clicking on the menu options. Certain efficient ways of using the Facebook business suite are:
· Post and line-up content
Whether you want to share links or post different content, you can use a business manager. To post videos images from this tool, head to your Facebook Page and make content. Also, to publish instantly, tap on the blue button and share it.
You can also click on Share Now options and customize or schedule your posts. Select the hour and date you wish your post to be displayed on. However, you can only schedule a post using this tool within sixty days. So, if you are looking for advanced planning tools, this isn't your finest choice.
For posts that need additional pre-planning, pick calendar-focused tools for better outcomes. You can opt for these 11 best Facebook schedule tools to manage such needs perfectly.
· Be notified
For top-notch engagement, you need to be notified. Ensure you click on notifications after linking your page to the business manager tool.
There are varied filter options such as likes, shares, comments, and other insights to help you identify what is needed. You can also access recommendations, mentions, reviews, and check on different requests.
However, replying to these reviews or comments on the business manager screen. Also, you won't get access to private messages here. To respond, you will have to click on the Inbox option.
· Respond to most messages
Looking for engagement? All reviews, comments, messages and more are collected together in the Inbox tab of your business manager tool page.
You can respond to these messages from there or mark them for future purposes. Also, you can add specific labels and tags for special purposes.
If there are many similar comments or texts, there is no necessity of replying individually. Make saved responses in Facebook Business Manager and then place them as appropriate replies.
The tool permits you to set up automated replies for accounts. This aspect enables easy responses and instant replies. However, customization is not available here.
· Check-on Facebook Insights
Monitoring outcomes is a must to estimate success. You can use the Facebook Page Insights from this tool as well.
Click on the page summary dashboard to access the page's overall performance. You can view individual post metrics and much more here.
Further, it can assist you in analyzing details such as audience growth, engagement and reach within no time. This business suite Facebook practices are the most efficient options for reliable outcomes. Apply them and yield fine results only.
How to Use Facebook Business Manager: Key Takeaway
Using a Facebook Business Manager can assist you in several aspects. Opt for the finest tools to get precise outcomes. Awesome social delivers all necessities in the most manageable way. Thus, use these modern Facebook page manager tools to get your firm's accurate success. From hiding Facebook comments to all other modifications, these tools take care of all you necessitate.