Switching between accounts, checking messages, again and again, responding to the audience, and working on social media at odd times can be a very tough job. We, as humans, cannot take such a great burden on us and we need help. In this age of software, the good thing is that different social media management tools are there to help you out. Some of them offer free plans while others, at least, provide free trials. If you make the right choice, you will be glad at your wise decision to use such tools. Here, we present free social media management tools that offer a free package.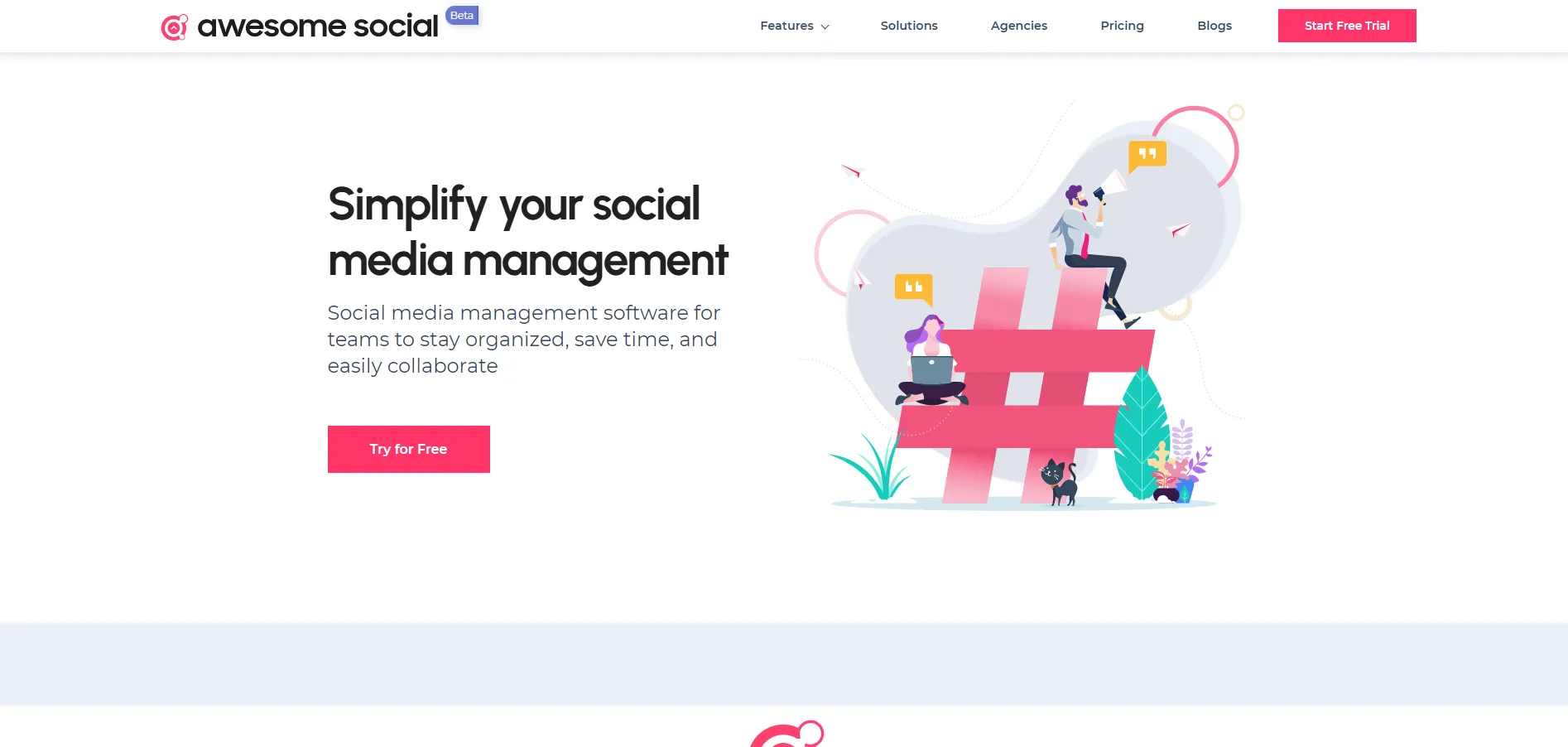 Many free social media management tools are limited to a particular social media website. However, Awesome Social comes with a wide variety where it can be used to manage Facebook pages and groups, create Twitter posts, use Instagram effectively, and be influential in LinkedIn. Its features include scheduling posts in advance, publishing, ensuring social engagement through social inbox and workflow approvals, and other tools for collaboration. You are going to have all the required features that you want.
What makes it different?
It works on multiple platforms bringing all the required features in one place.
Plans:
Although you do not have completely free access, you do have an option of using the software as a free trial.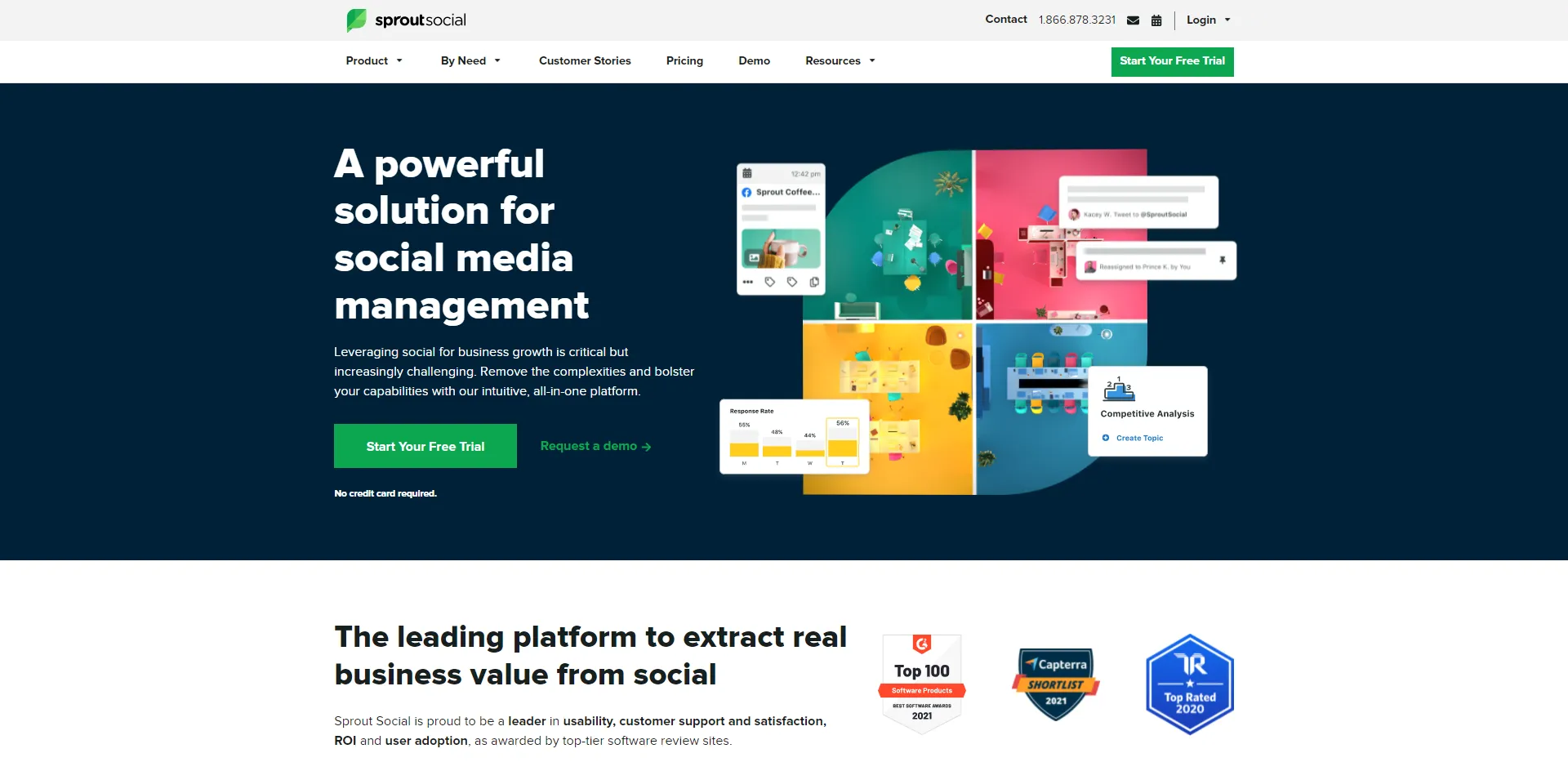 Sprout Social also has a "Smart Inbox" that has the capability of storing all your messages in one place. You can design a social media calendar and publish posts using it. It has tools that enable all your team to collaborate with workflow approvals and other tools. Its interface is very user-friendly and has analytics features that can be used for analysis for further use.
What makes it different?
It comes up with its publishing, listening, analytics, and engagement features. Furthermore, it features a Listening module that helps you track mentions, competitors, or keywords.
Plans:
If you want a 30-day trial with no credit card, Sprout Social is a choice that you can make.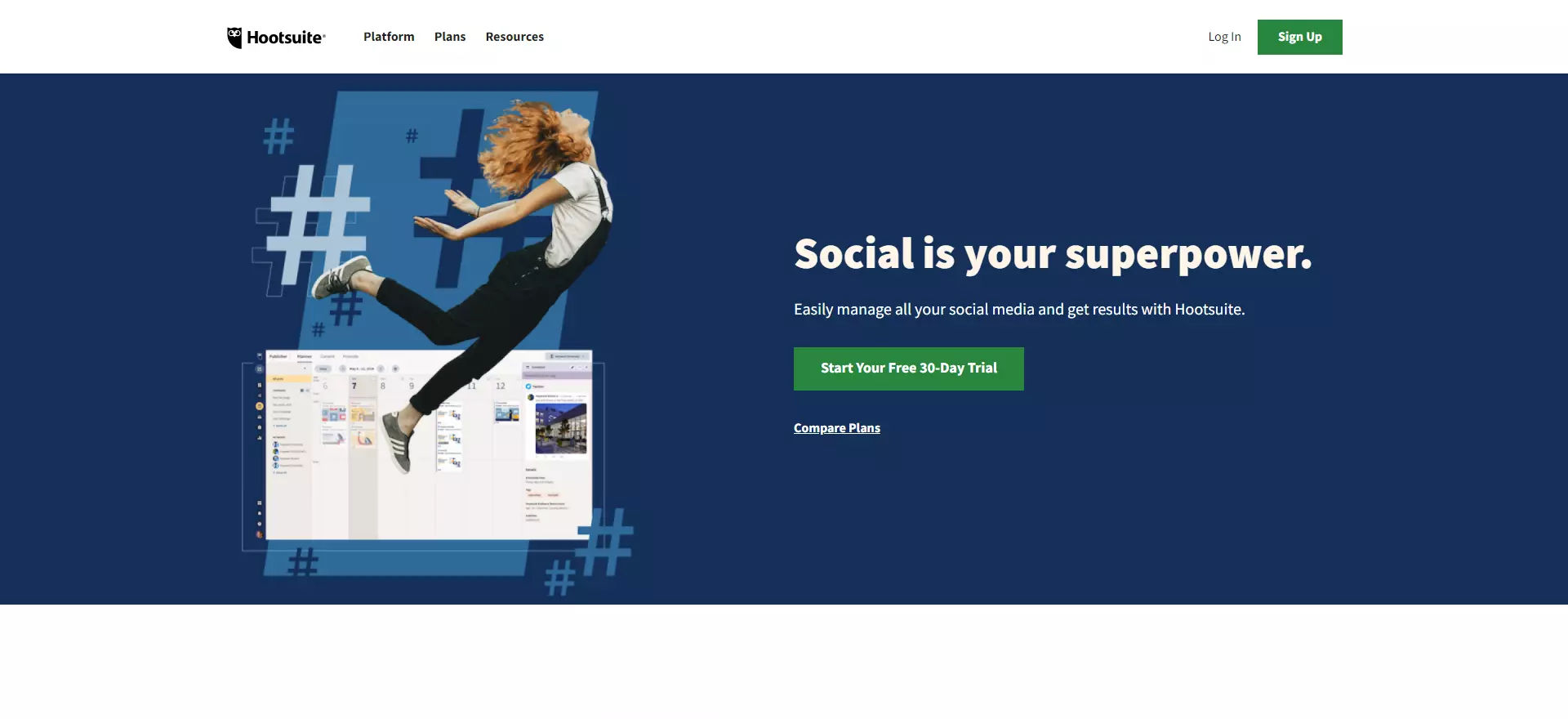 With the help of the Streams page of Hootsuite, you can add a series of streams as a replacement for the individual social account apps. The tool promises to save a lot of your time with its team collaboration tools and also provides additional analytics tools to track your work.
What makes it different?
HootSuite primarily offers Streams where you set a tab for each of your social networks on the Streams page.
Plans:
This app offers a free plan with three social accounts, one user, and up to 30 scheduled messages but if you purchase other plans, you will get different offers.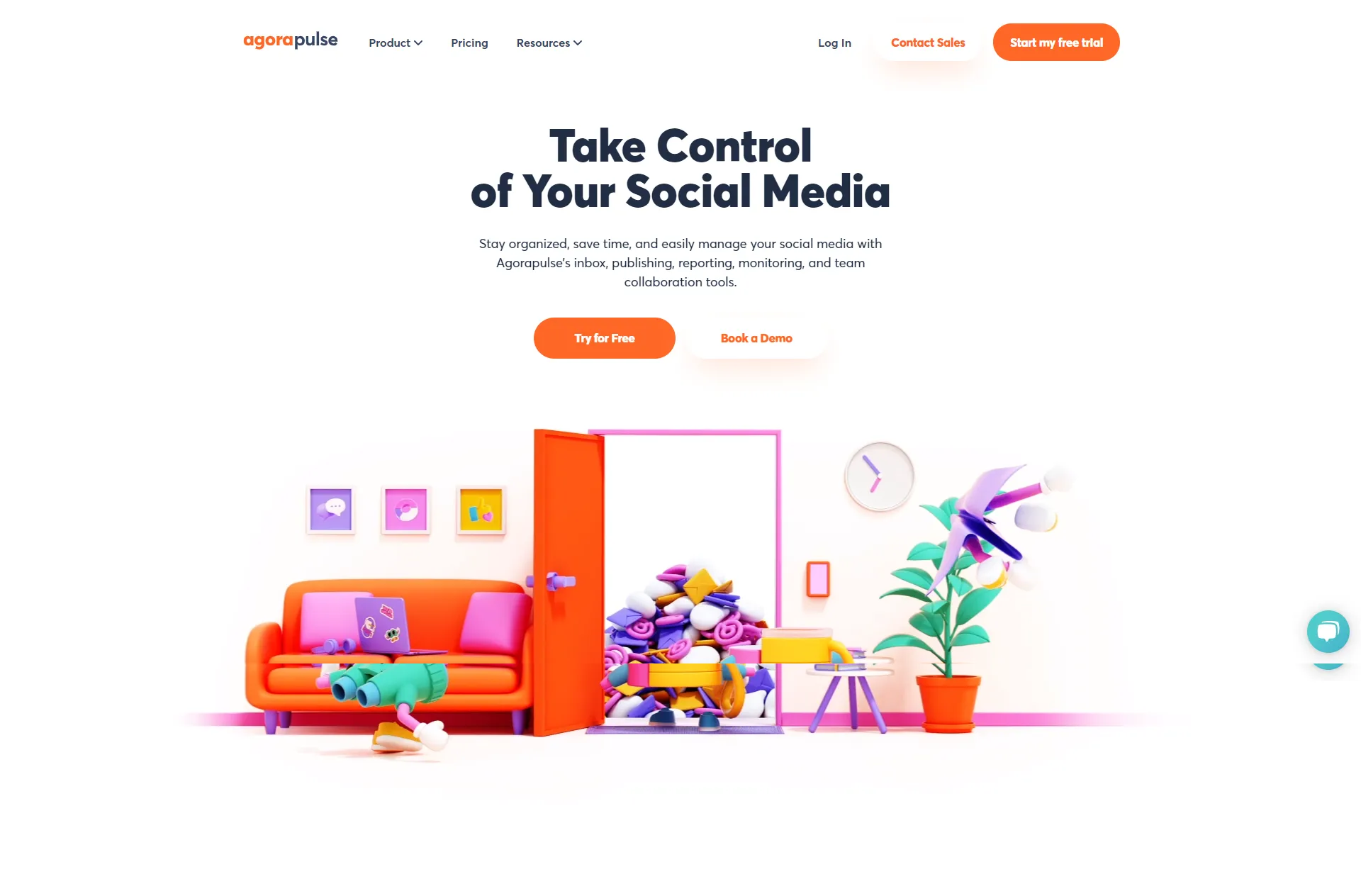 Agorapulse offers different ways to publish content and has a calendar where all your past scheduling is present and you can further edit it. It has a bulk publishing feature too that saves a lot of time.
What makes it different?
One of the most considerable features of AgoraPulse is its unified inbox where all comments, mentions, conversations, and reviews are shown in one place.
Plans:
AgoraPulse offers a free trial of 28 days. This is generous since many other free social media management tools have trials of up to 14 days.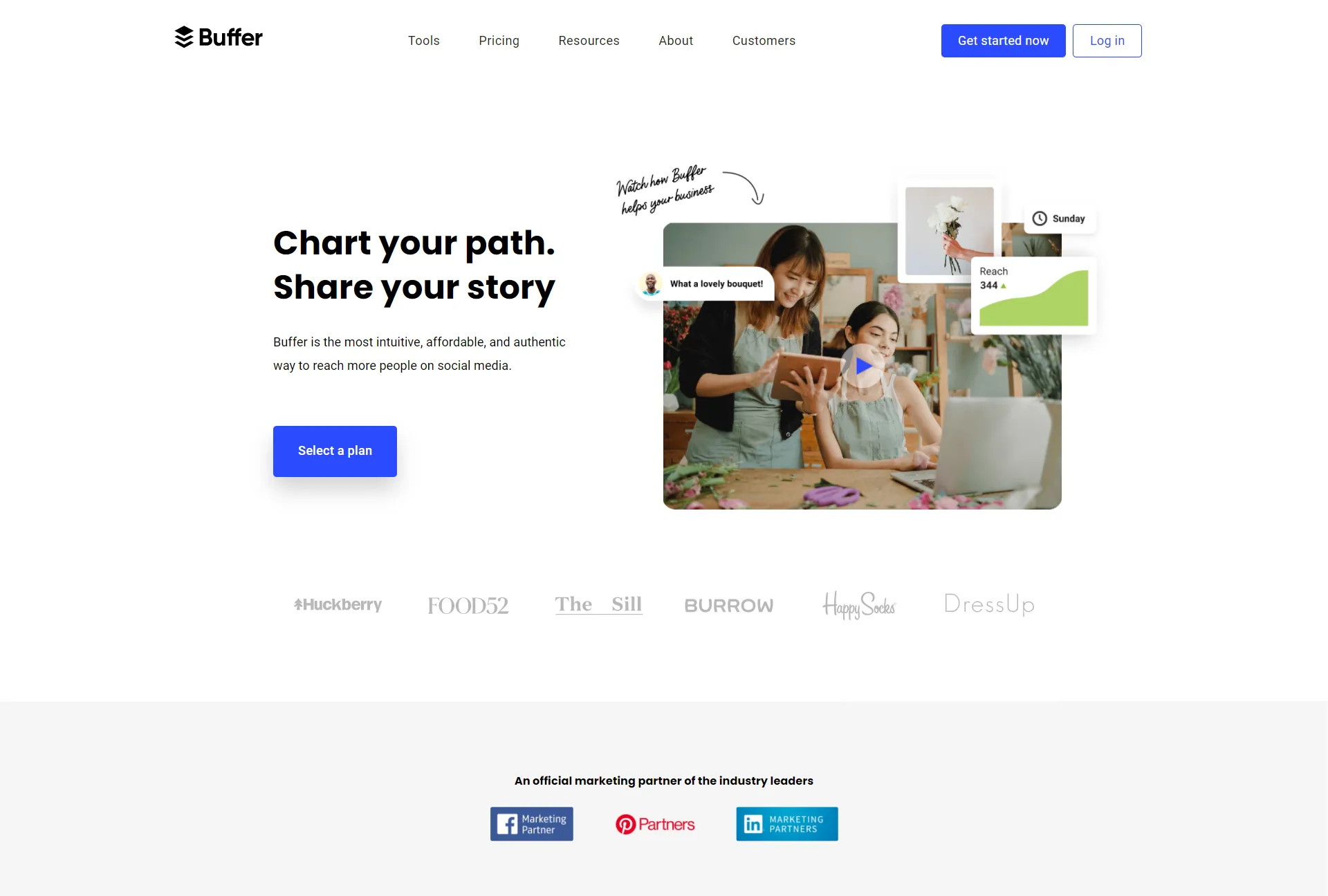 Buffer comes with three apps, Buffer Publishing, Buffer Reply, and Buffer Analyze. Buffer Publishing is used for publishing and scheduling posts. Buffer Reply is efficient in responding to social media conversations while Buffer Analyze aids you in measuring performance through social media content. Buffer All-In-One is a product with all three apps combined in one.
What makes it different?
It has three separate apps for publishing, reply, and analysis if you are looking just for a single tool. But, there is an All-in-one app as well that combines all of them.
Plans:
Buffer comes with a free plan where you can schedule a maximum of 10 posts with three social media accounts. It has other premium plans too.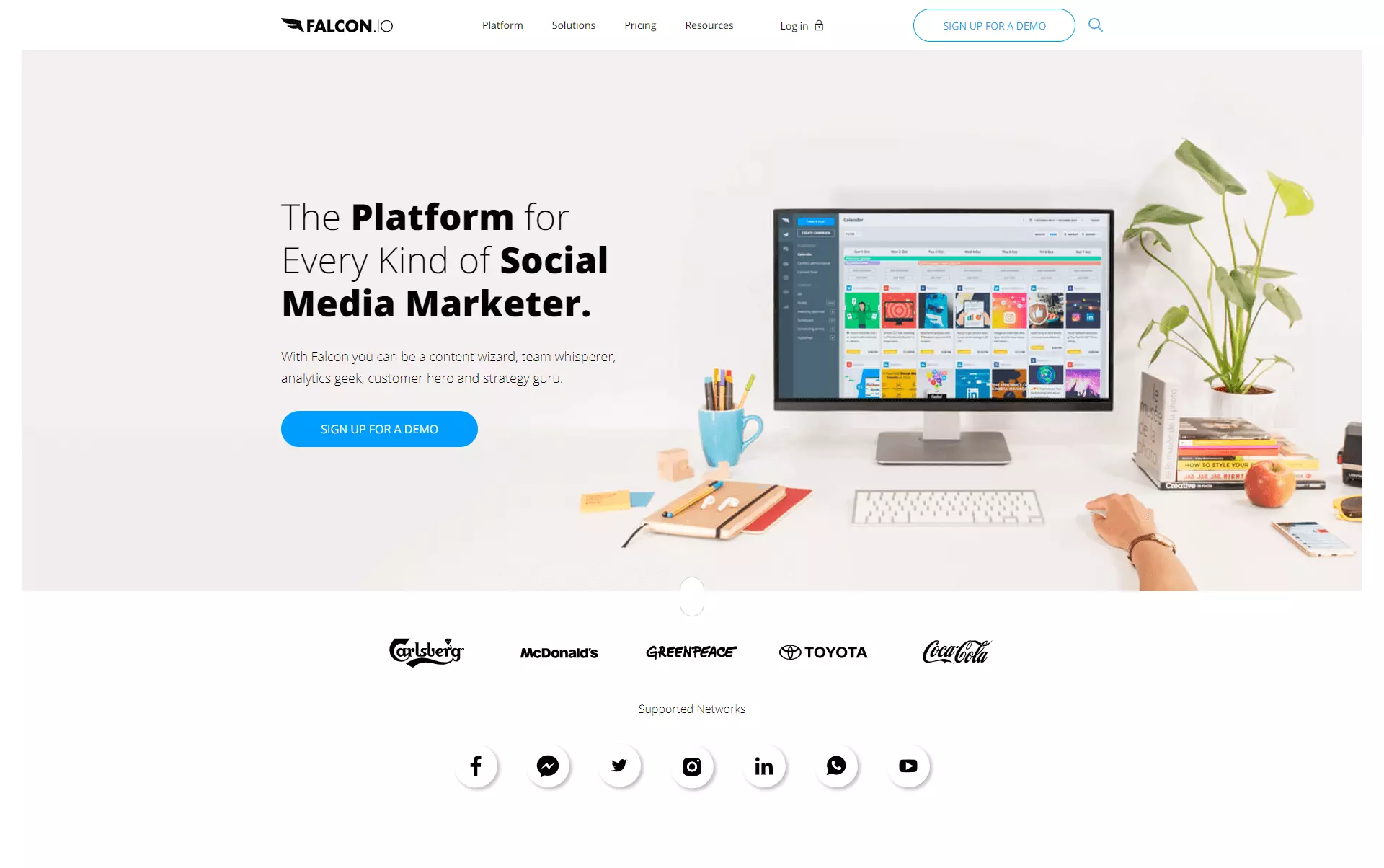 Brandwatch brings forward many pricing plans which could be checked before purchasing. This is a good option if you want to make purchasing decisions only after proper tests. It also has a customized inbox where multiple feeds can be arranged to build a suitable inbox. As well, it features a team collaboration feature where sharing notes and adding messages is possible.
What makes it different?
It offers a content pool that can be used for storing assets that could be repurposed later on.
Plans:
Brandwatch offers a free 14-day trial if you wish to try it first.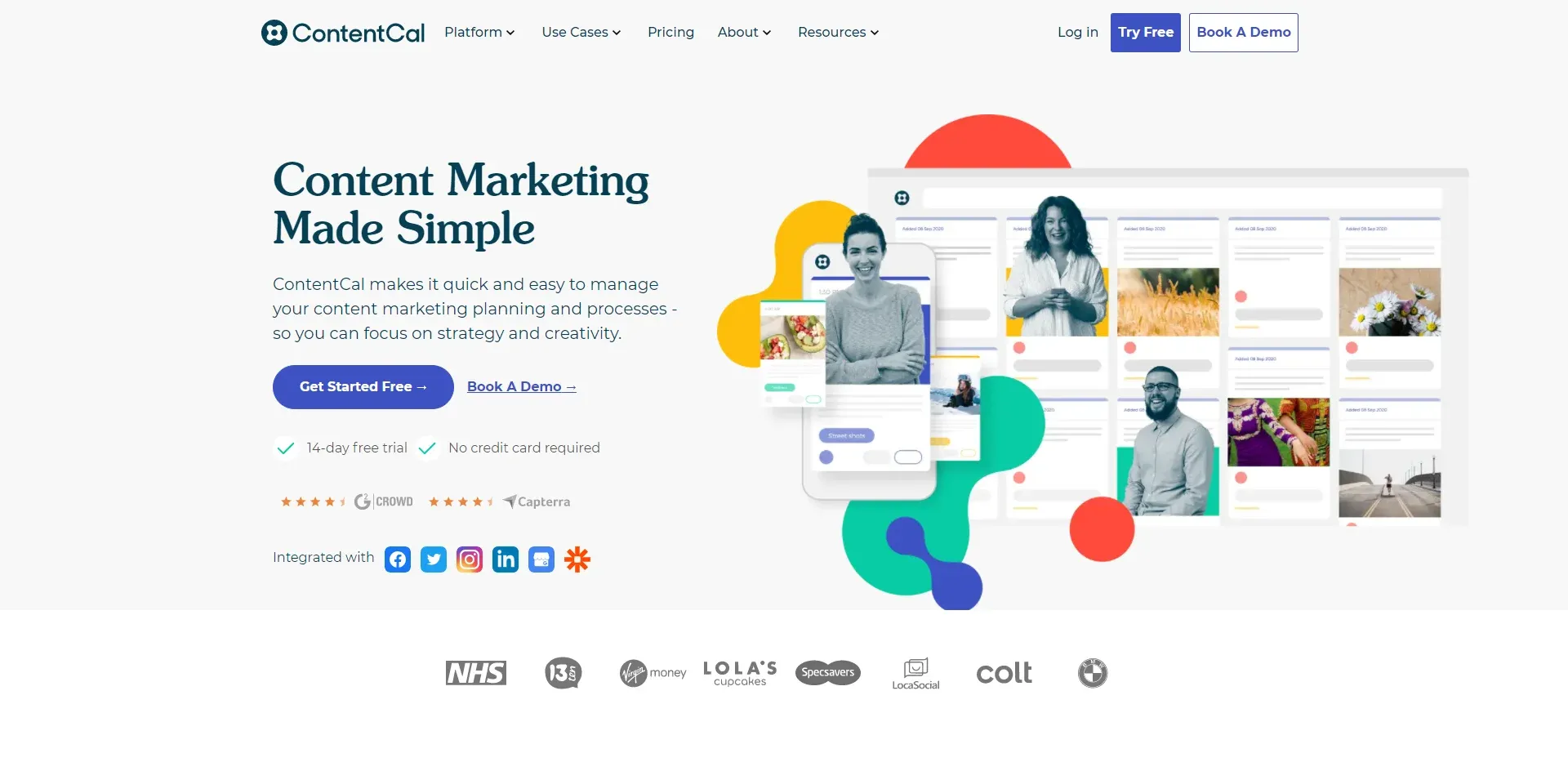 Like other free social media management tools, ContentCal pre-planning of posts, collaboration tools, and other features. While using the software, you can make notes and keep snippets of sentences to quickly grab and drop using the product. The product is said to be specially made for agencies also made by people associated with them.
What makes it different?
The scheduler is extremely simple and easy to understand with no difficulty involved in using the product.
Plans:
Adobe Express offers a 14-day trial that is entirely free.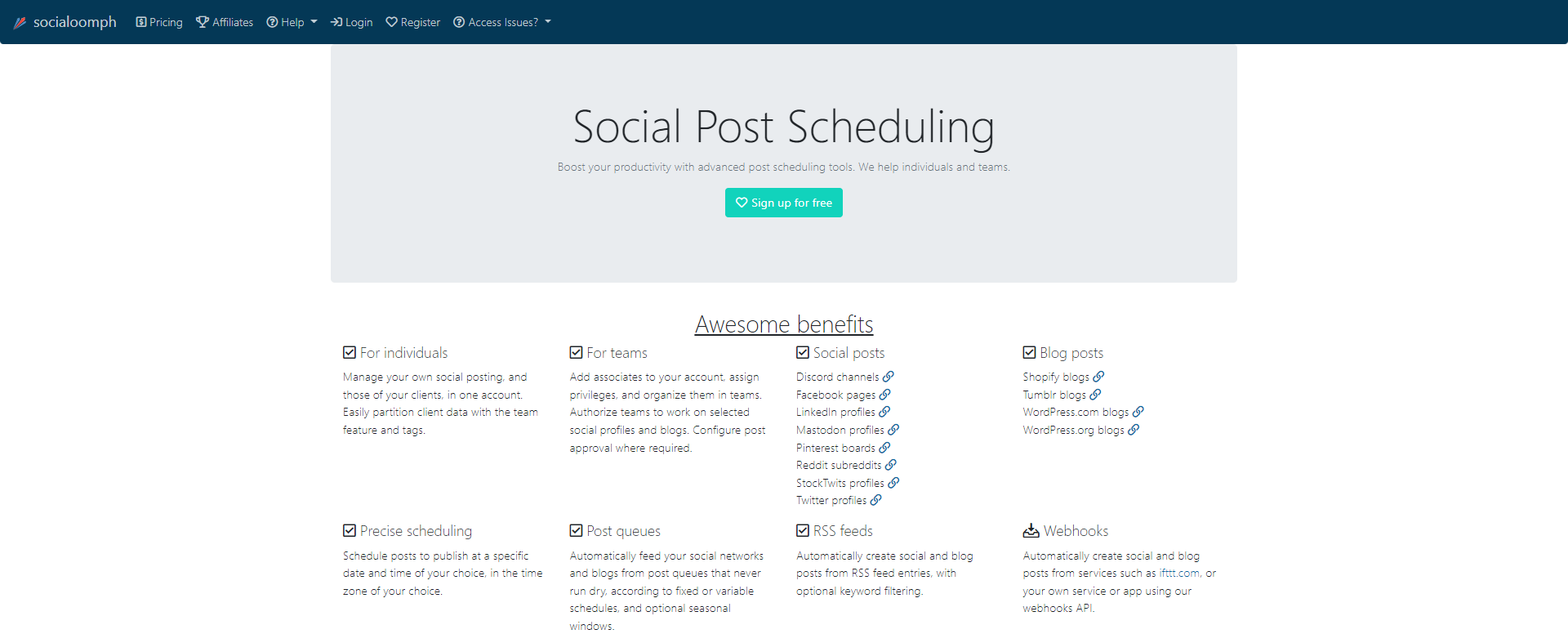 Soocialoomph "Post Queue" is one of its features where it automatically feeds your social networks and blogs from post queues that never get dry. It gives the option of bulk uploading that saves a lot of time. The tool automatically creates social and blog posts from RSS feed entries.
What makes it different?
The tool is good for teams where a single account you will be able to own a complete team.
Plans:
It provides a maximum of three posts per hour from a single profile in its free plan and has different premium plans.