74% of people are influenced by social media in their decisions to buy or purchase a thing. We can safely say that, therefore, a great way to interact with people is through social media and Instagram stories are one of the popular social media ways that can help you promote your product. Thousands of people use this platform to communicate their message, post about their daily life and even about their brands. If you have some competitors and you want to make yourself superior in terms of content, you obviously need to work on certain skills. Here are some prominent skills that can help you in creating the best Instagram story:
Make Sure that You are Putting out a well-Composed Story
An Instagram story needs to be well-composed even if it's of 15 seconds with a proper introduction, middle, and end. You can also build a climax to stimulate interest if you want to make your story interesting. It, however, still depends on the kind of information you are aiming to provide. In case you want to answer some "fundamental" questions, you can introduce this purpose in your first clip, then slowly and gradually answer all the questions and put everything to an end in the last clip.
Important Tip:
You should first think about the kind of information you are going to provide and how you can make it interesting and also informative.
Target Your Audience! Increase the Audience Engagement!
Instagram offers different features that can help you with your engagement with the audience and you can take different additional steps as well. There can be different ways to do this: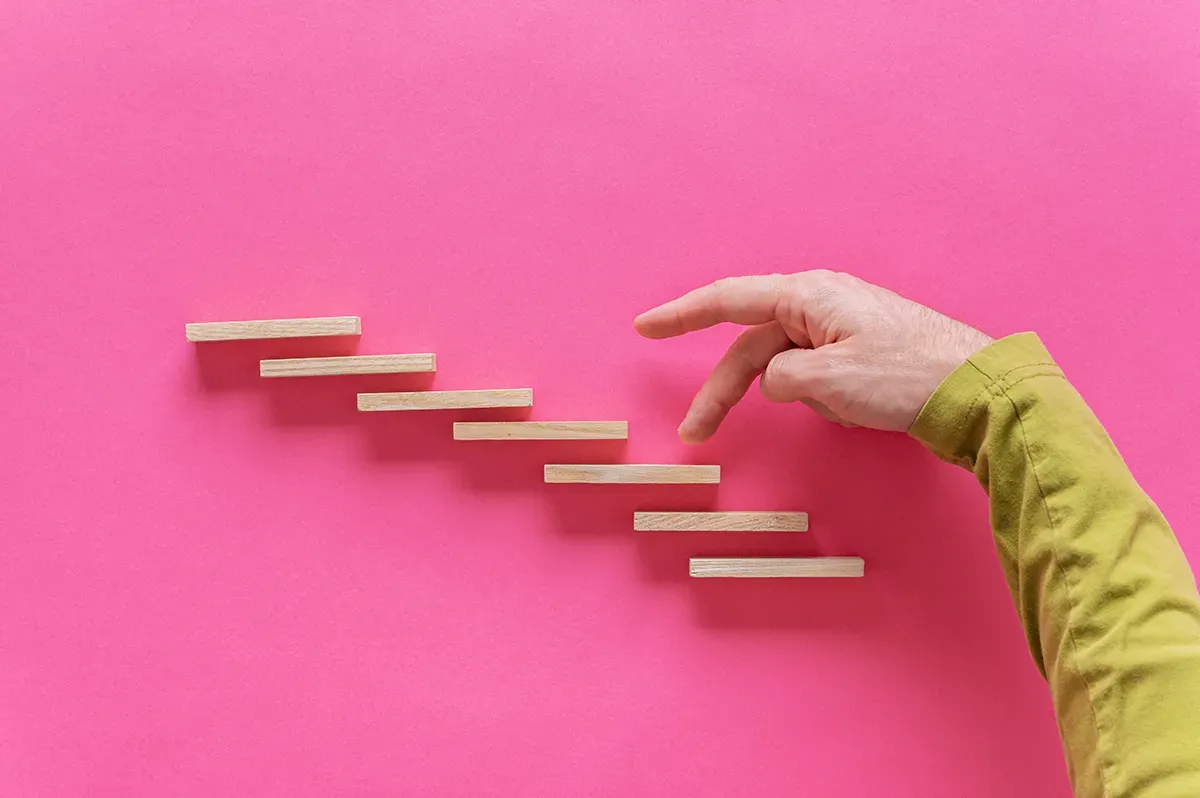 · Consistency: If you are consistent with your posting and are not inactive, you will be more likely to remain in touch with the audience you have. This would help remain your feed relevant.
· Instagram Stickers:There is a great variety of Instagram stickers that could be used to attract an audience. Some stickers such as Poll stickers make contact with your audience much simpler and easier.
· GIFs:You have an option of GIF on Instagram. There are many kinds of people that love GIF's and if you are using the right ones, you may gain an audience.
· Hashtags:If you are using the right and influential hashtags, you will target the required audience. According to some reports, more than 11 hashtagsmake the best Instagram story with the possibility of the most interaction.
· Poll Stories and FAQs:By posting such stories, you will get the audience to question you regarding further information and it is a great way to engage with them.
Important Tip:
Make smart use of all the features available on Instagram. You can try different approaches and don't be afraid to challenge your creativity.
User-Generated Content (UGC's) is the new way to boost your social media Page!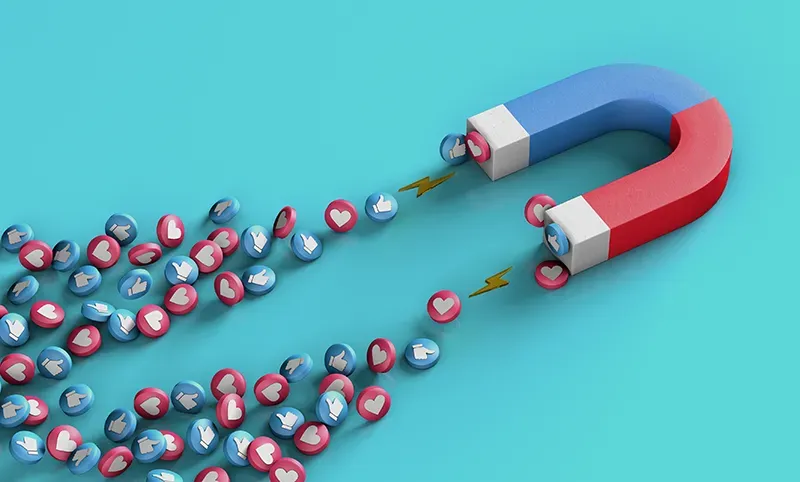 This tool of user-generated content allows users to contribute to your post and different brands use it for their success. For example, a brand will ask users to post a photo while using the said product. There have been many different campaigns that have even been successful in inviting users. Social media campaigns are getting very popular on occasions such as Christmas and other events. You can even hold contests with users and people might participate in their anticipation to win. And this campaign should be used on regular basis and you may change your ways every time. This is a great way to attract an audience.
Important Tip:
Obtain feedback through user-generated content. And, if you engage customers with something interesting, it is going to be a great stimulator for you and the growth of your brand.
Give your story 'life' for more than 24 hours. Create Highlights on Instagram!
Sometimes you make the best Instagram story and you want to share it and make it alive for more than 24 hours. To use it, navigate your Instagram profile, click a plus sign on a circle labeled "new" that will be located on the left below the Edit Profile, Promotions, and Email Buttons. Click the required pictures that you want to highlight, you can then edit your cover when the option will be provided to you by Instagram. You may give your highlight a title and click "Add" to see the highlight on your Instagram profile. Many users on Instagram use these highlights.
Important Tip:
Organize the content through this "Highlights" feature. Also, use the same kind of wallpaper or the icon of each highlight to maintain the aesthetics of your page.
Plan your content for Instagram Ahead!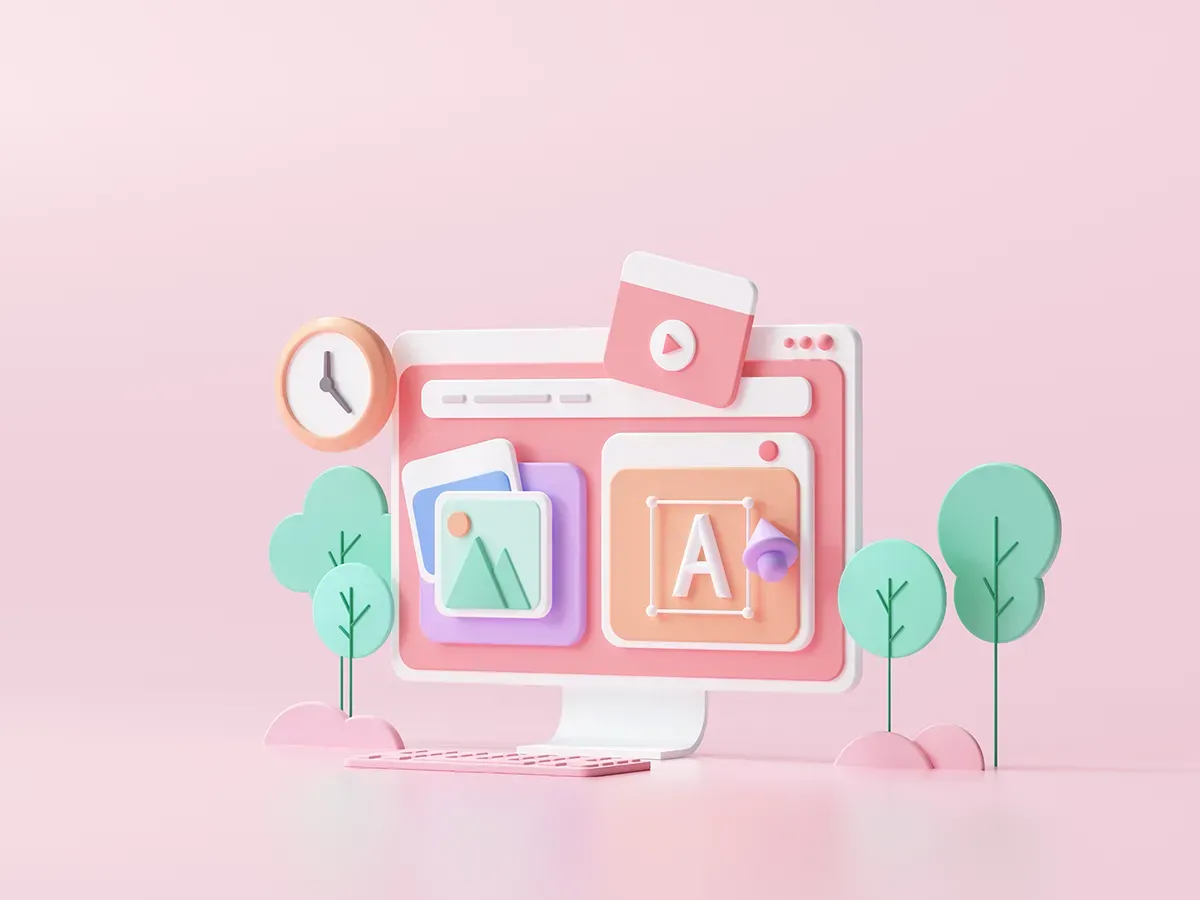 In order to maintain consistency and make it easy to manage, you can use tools to plan and schedule your month. There are different social media schedulers that people use. Scheduling and preplanning not only gives you a chance to think about your content but how and when you should place them. This is very beneficial if you want to work for the best Instagram story. You can also storyboard your content with various software such as Canva, Crello, and Snappa. You should then follow the schedule and publish the posts accordingly.
Important Tip:
Preplanning the content improves the content, reduces errors, and brings betterment to your analytics. The correct time of the story or the post is the key, and that you can nail with schedulers.
Challenge the Creativity and Bring Enjoyment on Instagram!
There are many ways to enjoy Instagram and the audience may also find it amazing if you are a jolly and funny personality. You can post behind-the-scenes pictures and posts about your special events. You can create suspense among the audience by creating hype about the next product. You can randomly appear in front of the audience. People will learn about your product by learning from you. Many celebrities use this way to attract people.
Important Tip:
No rocket science, just bring fun onto the platform.