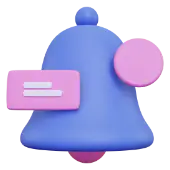 Notifications
Receive notification whenever a post is evaluated, approved, or published. It's like having your own social media platform.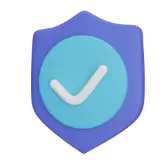 Security
Your data on Awesome is encrypted, protected, andn backed up on a daily basis. We have your back.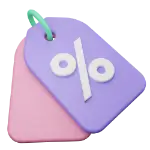 Tags & Labels
Seperate and organize your posts by adding tags and labeling then on basis of topic, campaign, brand or colors.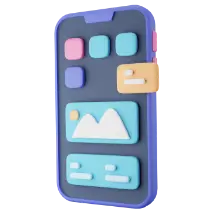 Preview Posts
Be it your instagram grid or Twitter's Tweet, see how each post and the thread will look with the help of our multiple view feature.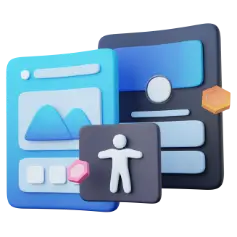 Bulk Scheduling
Create bulk posts from a simple CSV file. All the tools you need for mass scheduling are available in one location.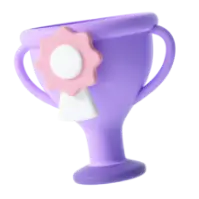 Manage Brands
Club multiple social accounts and profiles together to manage one brand. Invite team members and assign roles to work towards a shared objective