Since consumers are about 27.4 times more likely to click through a video ad than a standard photo banner ad, we can say that video is the most popular and better way of attracting customers. Youtube and platforms like Tiktokhave dominated numerous social media platforms for the same reason. Now, nearly all social media applications offer you the option to post videos. People like videos and appreciate them and that's why you should make videos for your product. And if you are using a social media management app to increase productivity, you should aim at using it in the most efficient way possible. You should also keep in mind some tips and ways to make your viewership better.
Scheduling Videos:
Social media scheduling tools are a great way to boost your audience and make your work easier by saving a lot of your time and effort. You need to look for different options that your tool provides and take benefit from all of the features that know. Here are many things that you can do with social media scheduling: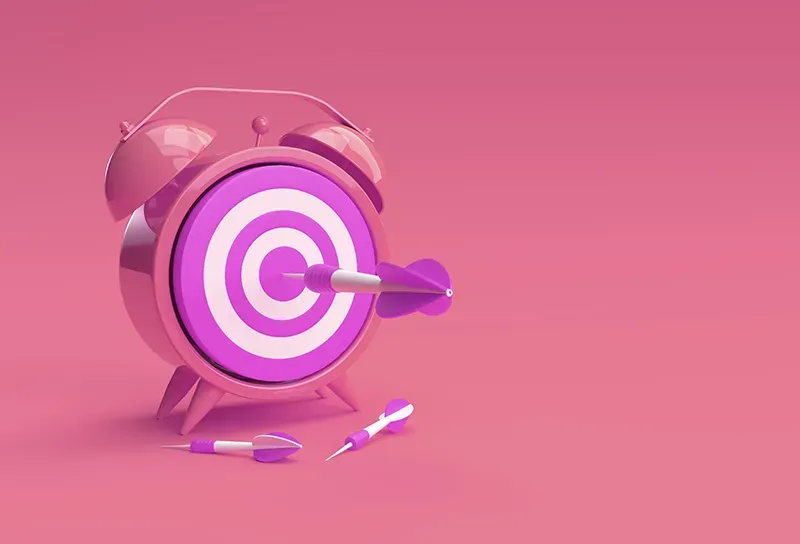 · Manage Different platforms!
A social media scheduling tool like Awesome Social provides you an opportunity to post on several platforms such as Facebook, Instagram, Twitter, and LinkedIn. By using the opportunity from a single platform, you can save a lot of your time.
· Design a calendar with videos!
By using such a tool, you will be able to edit the whole of your social media calendar. Any best video ad you have planned to create, you can add it to that calendar. Keep on editing, changing, and optimizing your calendar and post accordingly. It can save hours of your week that you might spend. You can get a birds eye's view of your posting schedule and a simple drag and drop could be enough to edit it.
· Direct Publishing can be a thing as well!
With the Instagram Scheduling tool, you might get an option of direct publishing your brand stories and you can manage multiple accounts.
· Facebook Groups are easy to manage!
You can make Facebook groups, not just one but many through a social media scheduling tool like Awesome Social. You can post all the relevant videos and posts on several groups on a single platform making things very easy to manage and work on.
· Broadcast the videos that you have planned!
You can plan all the videos that you wish to broadcast on Twitter platforms. Live videos on Twitter are very important for marketing purposes since they may generate interaction with customers in a relatively better and productive way.
Tips for Video Posts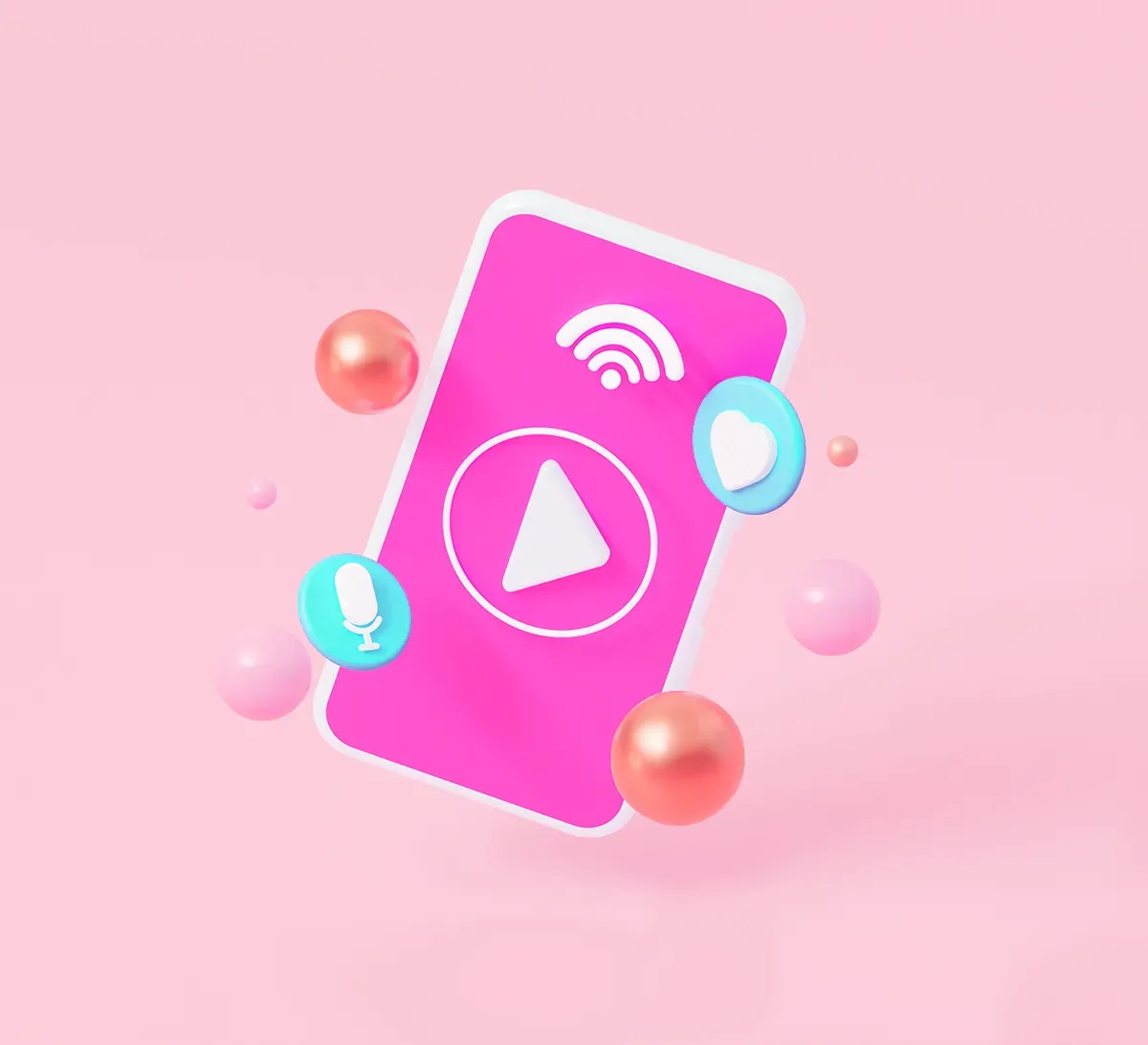 This is a guide to make your best video ad:
· Shorter Videos work better than any other thing!
People are more likely to skip video ads because they feel increasingly annoyed by them. A quick video that is going to attract the customer in a few seconds is just an amazing way for people to, at least, view them. Some videos are very interesting and short. For example, a simple video that lasts in less than 10 seconds could show a food product such as a burger where you can show anything interesting about your product visually. These are some simple ways that different products use to grab attention. This doesn't negate that there should be no longer ads at all but making only longer ads is not a great way to work with social media management.
· Create a unique Brand Story!
Your best video ad might contain your brand story that is good to develop trust. For 81% of customers, trust is a deciding factor in purchasing decisions according to the 2019 Edelman Trust Barometer Special Report. You could create a short and interesting video on how the story of how your brand went through the years. A brand story could also be about some good service that your brand aims to provide to society like many brands post about how are they helping the environment and nature. If you want to create on your own but don't have much video editing experience, FlexClip is an excellent tool for creating killer brand videos.
Moreover, the visual appeal of a video can significantly enhance the connection between your brand and the audience. With the rise of social media platforms and the increasing consumption of video content, it's crucial to stand out and make an impact. Utilizing a video editor online can be a game-changer in this regard. It allows you to incorporate dynamic elements, transitions, and effects that can elevate the storytelling aspect of your brand video.
· Make sure to follow all the going trends!
If a brand becomes a hot topic among people due to an interesting up-to-date post that it made, it is a great success for it. Trends keep changing and the psychology of people keeps changing too. You must things that are related to something that is popular and could help and aid your product in receiving public attention. For example, if a moral panic against racism, intolerance or any such thing arises among people, a brand could present its role in standing against its opposition.
· The wardrobe needs 'proper' time!
The actors and people involved in your video must wear clothes that are well-managed or best fits the idea of the video ad.
· Call to Action is IMPORTANT!
The best video ad that you can make interacts with the consumers in a very prompting way that calls them to action to do something. You can give some contact details and give your users to approach you by contacting you through the details you just provided.