The scheduler for social media helps in making the work easy and works on almost every platform. Be it Twitter, or Facebook, you can use the scheduler for social media. Also, with Twitter, many people get worried because of the penalties. The new rules of the duplication of tweets give an impression that social media schedulers won't save your time. But, that's not the truth. You still can save your time and schedule better content by using the content scheduling. Once you get to know about using content scheduling smartly, you can ace social media scheduling. You just need to follow the strategy and you are good to go.
Smartly use the content scheduling!
Nowadays many people schedule content to publish on social media in advance. This helps in saving time along with the growth of the Twitter following and increasing the reach. Although there are changes in the rules now, that doesn't mean that you have to abandon the content scheduled queues completely. Just change your strategy, and use a content and social media scheduling tool.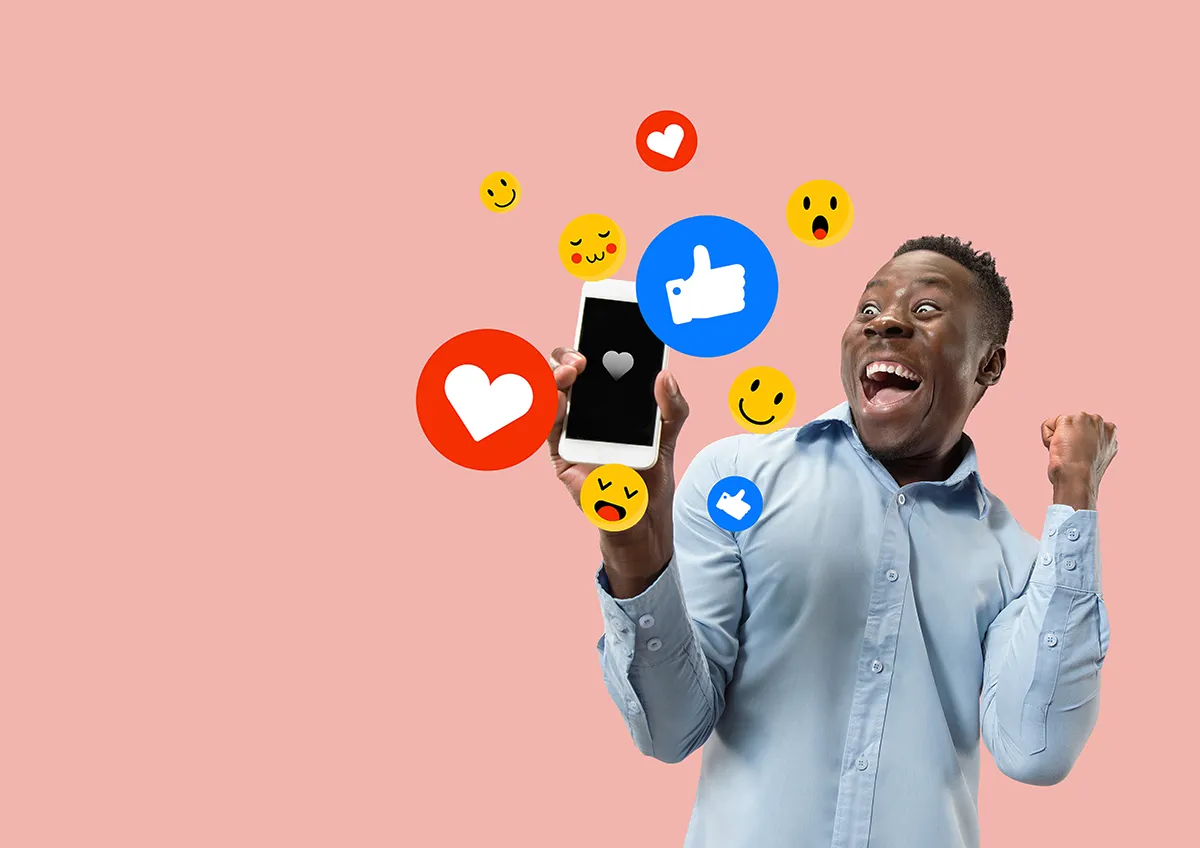 You can share the same article on the different accounts, but with some extra steps!
If you are a social media manager, you may be managing multiple accounts. And, sometimes one specific post or article is suitable for two different clients, and you might need to post them for both clients. But, don't post it as it is, sometimes you can try to use different captions or different pictures with the link.
Example:
As an example, if you get an article about how mindfulness helps children, you can use it for a client that runs a parenting blog, because it's about children after all. Along with it, it also works for a client that runs a yoga page, as the 'mindfulness' aspect is perfect for that client. Hence, the article is relevant for both audiences but because of the new rule, the scheduler for social media may not allow you to schedule both the tweets, even when they are at different times.
How to avoid duplicacy?
In this case, you need to schedule the content twice. Also, it allows you to play with it the right way. Maybe you customize the text that goes along with the article.
· For the yoga client:
Like, for the yoga one, you can focus more on the benefits of yoga and mindfulness.
· For Parenting Blog:
While, for the parenting one, you can focus more on the parent/child relationship.
After all, the crucial step in all this is avoiding the penalties. Furthermore, if you don't like the idea of sharing the same content, posting the contents organically is always an option. Also, you can post from one account and then retweet from the other.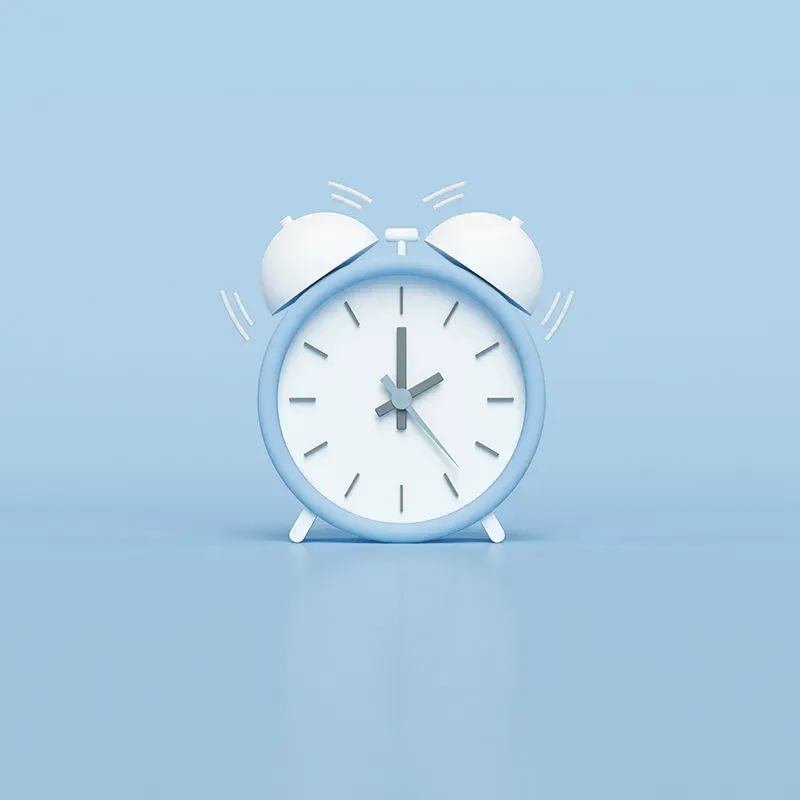 Schedule the content with your Twist!
If you want to avoid the Twitter penalties, keep in mind that you set up your content scheduler for different times. For doing this, you can check the publishing calendars and sort out that different categories are set to post at different times. Also, Twitter duplication is minimized to a certain level with different niches. So, if you are a social media manager dealing the accounts in similar niches, you need to take some extra care.
Example:
As an example, if you have planned to post a #Motivational_Monday along with an inspirational quote about starting the week, you can post it in the morning for one account, and in the afternoon for another. Also, you can try changing the content a bit with customization of images or the caption.
Using hashtags to create a difference is another way to share the same content in more than one place. You can use a different set of hashtags for each set of posts, and it will allow you to post the same content with a difference. So, if you don't have a list of target hashtags for each of the accounts yet, it's high time that you create one. On Twitter, hashtags are a way of finding and organizing content. Also, you can use it to coordinate the chats and keep up with the trending topic. Definitely, this isn't the end and it has more to it but what we need to keep in mind is that they are an integral part of the strategy.
Example:
If you are managing the account on technical aspects, you need to research about it, but some universal hashtags will also work. If you are a food chain running the page, you have to set the hashtags for it separately.
Here are some of the content scheduling around the common routine topics like:
Surely, there are many of them and you can tap onto any of them if specific to your niche.
Hashtags come and go, so you should keep a closer eye and choose some evergreen content categories. As well as, you should be alert and look for the reports to see how the engagement and the results of using hashtags have worked in your favor. If you use the general hashtags, many people might see your tweets, and some of them are really in your market as well. But, market-specific hashtags attract the audience that belongs to your page.
Orignial Content Wins
We live in a modern world where duplication is easy, but original still wins. Obviously, that doesn't mean you can't share someone else's content, you can, but you should do it with a little more finesse.