Time is the key and timing is everything, also in the social world. Ever wondered why your linkedin post doesn't show the wanted results to get a double figure or better engagement.
Consistency and content is definitely a key but there are also other important factors that affect your engagement as much as others do.
Linkedin has evolved a lot from just a job posting and resume sharing platform to a great place for B2B and B2C marketers to promote their content and build strong connections.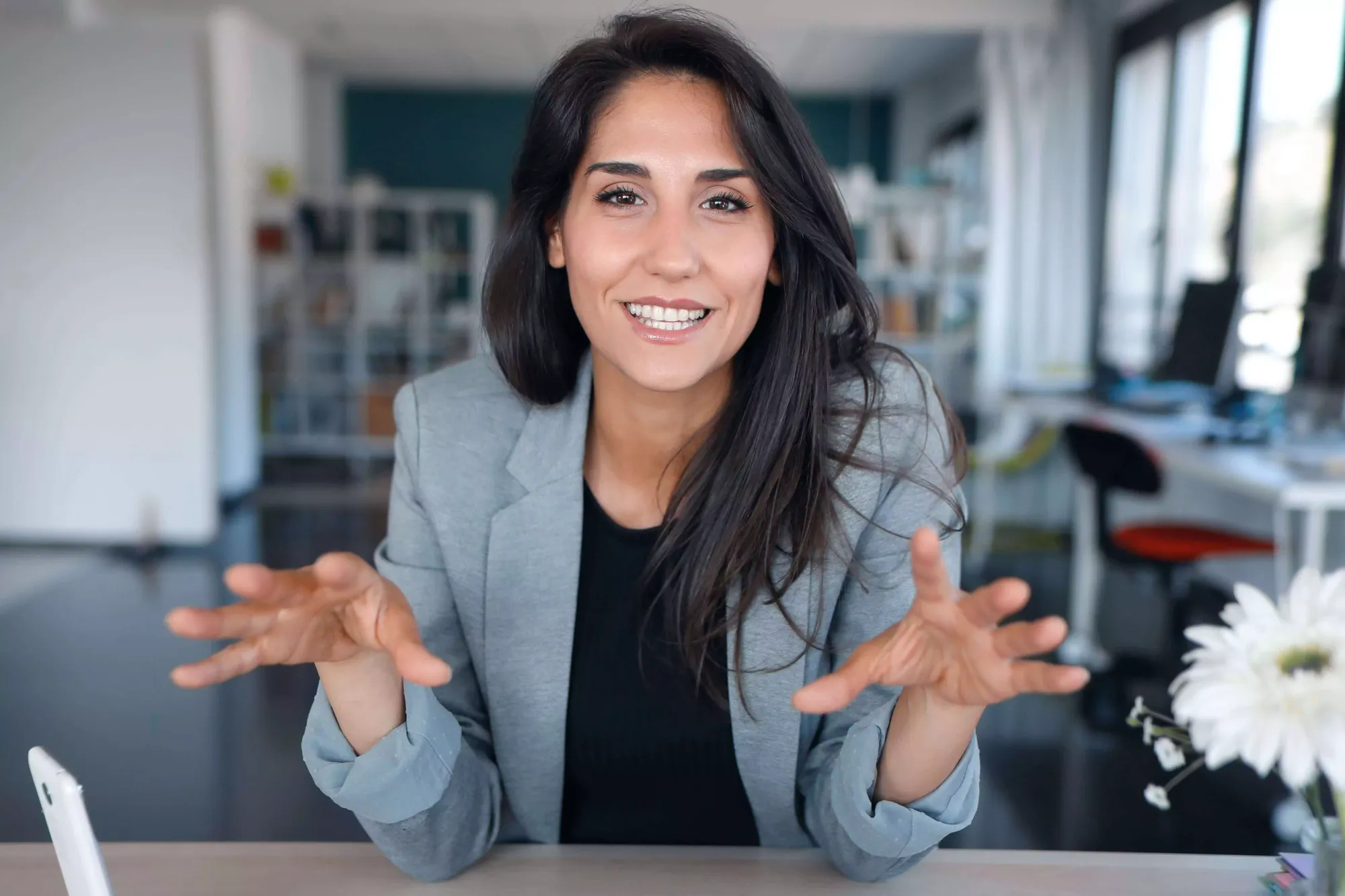 Now with the latest LinkedIn features like a native video feed, robust targeting tools, and stories, small businesses and agencies have good resources for engagement with the audience on LinkedIn. Yet, many people don't get to experience the LinkedIn organic fame.
One of the factors that can help you get maximum engagement is finding out the best time to post on LinkedIn.To drive conversation and earn better engagement, it is important to post while your audience is online.
It has always been a big question for individuals, to find the best time to post on linkedin for getting the best out of your content strategy.
So we have performed an in depth research for finding the best time to post on linkedin and get better engagement. Here is what we found.
The Average best time to post on Linkedin
So first before going to state what we found, let's see what the other some of the most famous social media companies think and have found about the best time to post on linkedin.
What other says
●     Quintly favors posting between multiple time frames; 7-8 am, 12 pm, and 5-6 pm.
●     Oberlo suggests the time frame between 10-11 am on Tuesday, Wednesday, and Thursday as the best choice.
●     Hubspot favors the time between 10 am to noon and Wednesday as the best day to post.
●     thebalancesmb suggests 7-8 am and 5-6 pm to post on linkedin to get the best outcomes. .
●     SproutSocial says that Tuesday, Wednesday, and Thursday, from 9 am to noon, are the best time to post on LinkedIn.
●     Buffer suggests the time frame between 7-8:30 am and 5-6 pm on Tuesday, Wednesday, and Thursday are the best for posting on LinkedIn.
Key considerations to look for while finding the best time to post on linkedin and getting the best outcomes.
1)  Finding the Days in a week to post on linkedin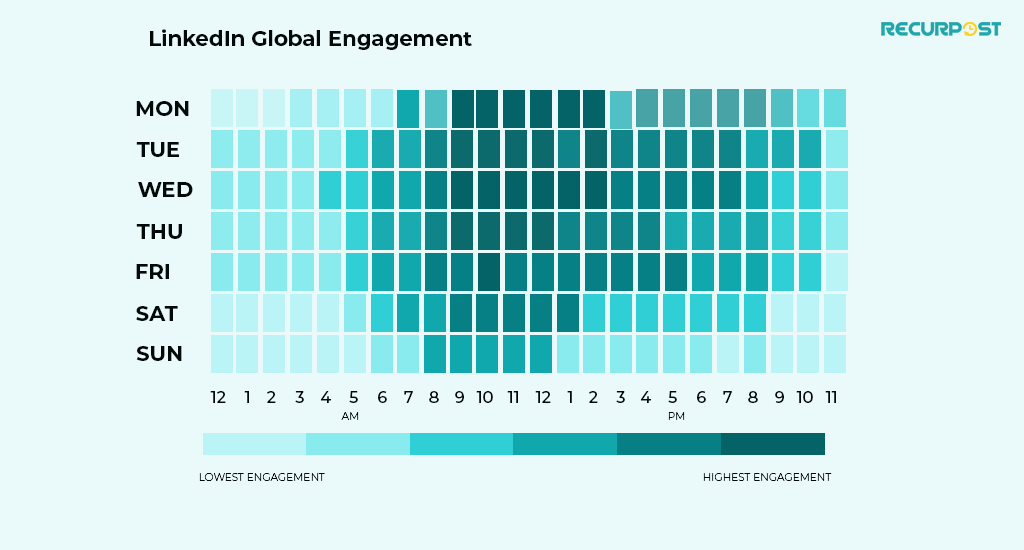 As we know that linkedin, unlike other social channels, is a professional and formal platform, that is the main reason behind getting the best engagement on tuesday, wednesday, or thursday especially weekdays.
Linkedin is mostly used by the job professionals and business people and they usually perform their job and work for new research, opinions, and inspiration before indulging in their office work mostly on weekdays.
So it makes perfect sense that our highly targeted and active audience is found on these days and posting on weekdays will provide you high chances of appearing in the feed and getting better outcomes.
2) Decoding the perfect time frame that can help engagement.
Work Hours(10 am-6 pm): Interaction with LinkedIn has been seen in the first half of the office hours when people cruise through the network to look for official insights, get better work research, updates and much official knowledge for a better day.
Office leaving or travelling hours(7 am-9 am, 6 pm-8 pm): Well, that's not surprising. People turn to see their LinkedIn feed while traveling to work in the early morning or coming back home.
3) Take action according to your linkedin analytics and perform actions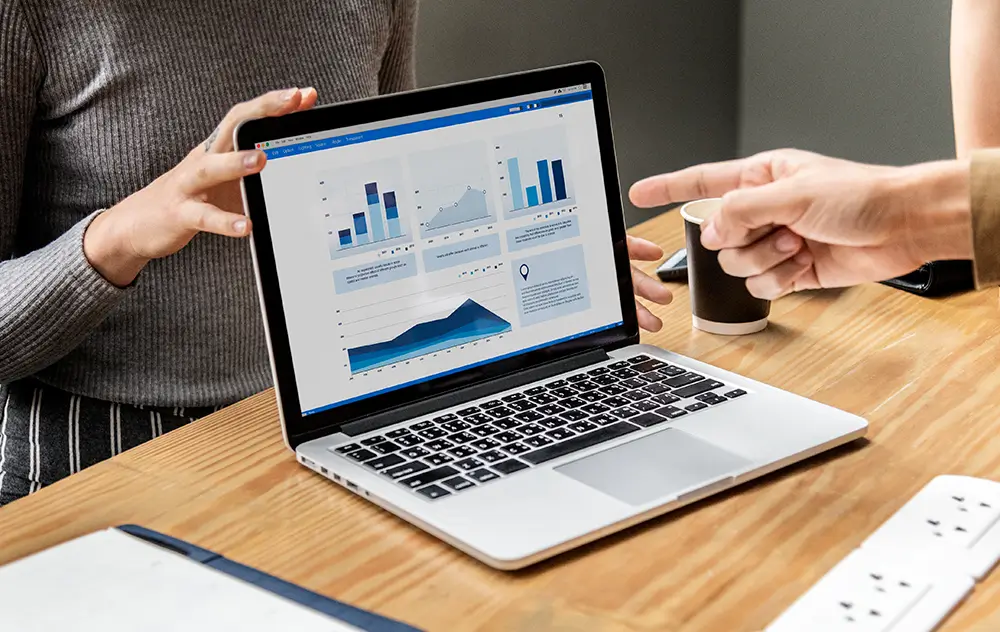 Taking decisions on stats is one of the most active and profitable strategies to find out the best time to post on linkedin for you.
the LinkedIn analytics Page, which will help you recognize the impression, click-rates, and other engagement metrics received on your posts. And you can easily see that at what time and day you got the most engagement and your audience was super active.
This strategy can help you very well and can easily find out the best time to post on linkedin.

Awesome social is an all in one social media and linkedin scheduling toolthat lets you schedule your posts way ahead and automatically post them on the time and date you have chosen without any error and make your journey of getting better outcomes and results easier.
So this automatic scheduling and posting tool will help you experiment with different time slots without any hassle. All you have to do is select multiple time slots for every day of a month in its content planner, and your created posts will be published on LinkedIn automatically.
Through awesome social you can also get better demographics, insights, engaging, tracking time and much more about your audience.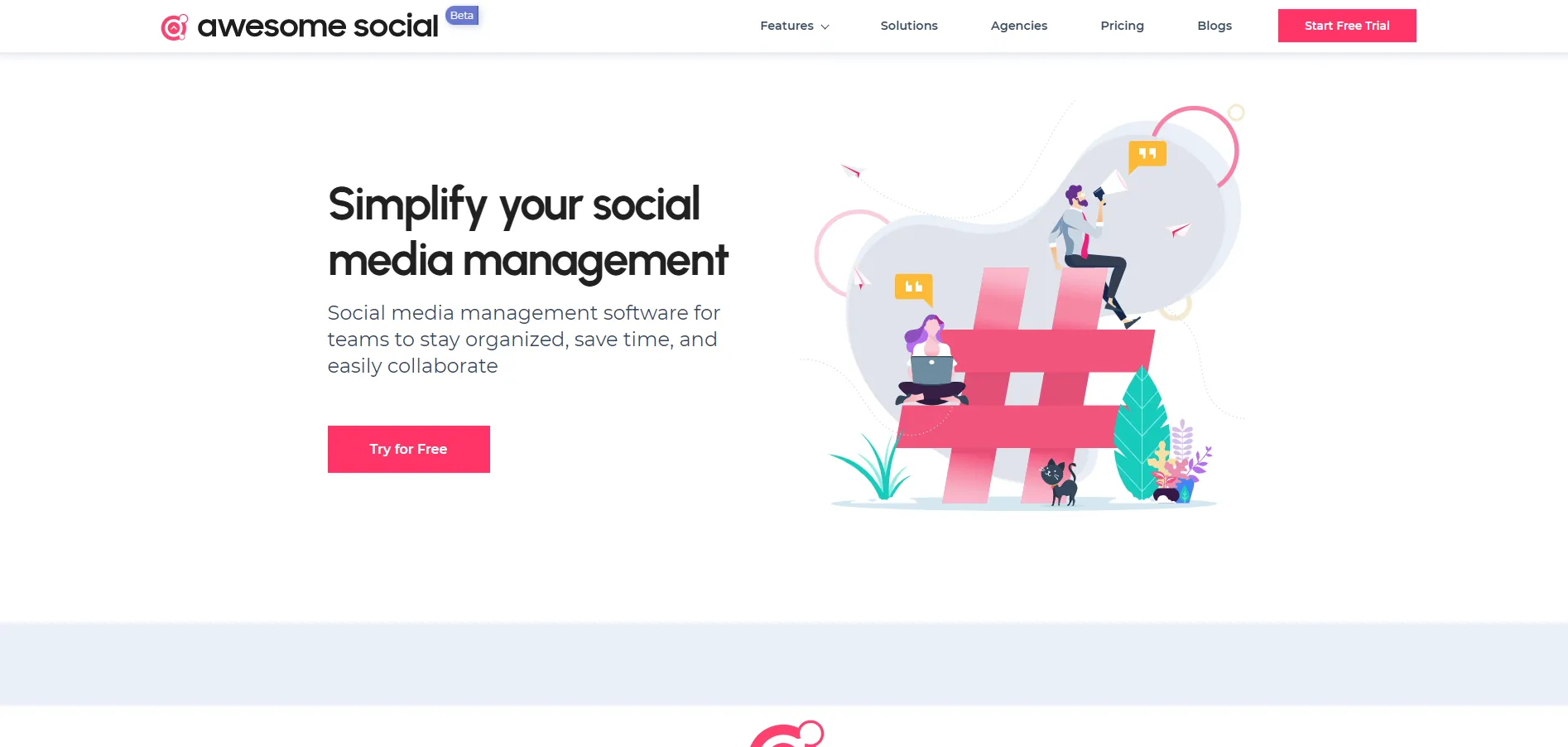 5) Use time zones of your active audience as an advantage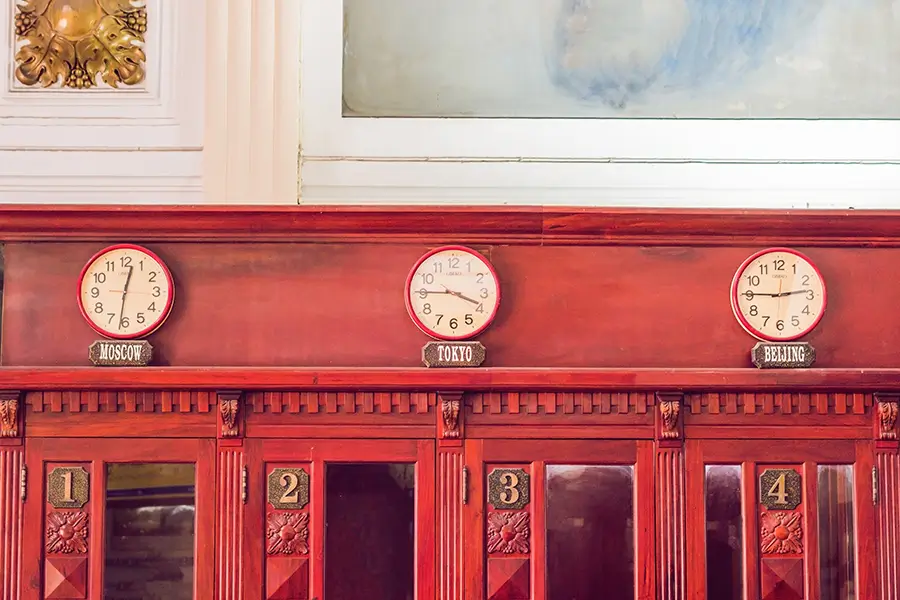 It is a highly used tactic by the people and influencers worldwide to get the best engagement by targeting audience time zones and their active rate. You should post messages at different time zones to hit everyone.
schedule your content based on when the largest segment of your population is likely to be on LinkedIn whether it is in the USA and You are from India. This method will definitely affect your engagement rate.
6) Analyse your audience type and their behaviour
It is a highly used metric to know about the best time to post on Linkedin. By getting to know how your audience takes actions, engage and be active. Whether you are an agency, business or an influencer by knowing your audience it makes it very easy to take steps.
Through analysing what attracts your users most and when to target them is the mantra of evergreen content to get the best reach. So initially try to experiment with what your audience is looking for and find out where you see the better outcome and keep pushing that forward.
Awesome social can help you understand more about your target audience and how they're using social media platforms like LinkedIn.
7) Best Time Based Upon Your Industry Type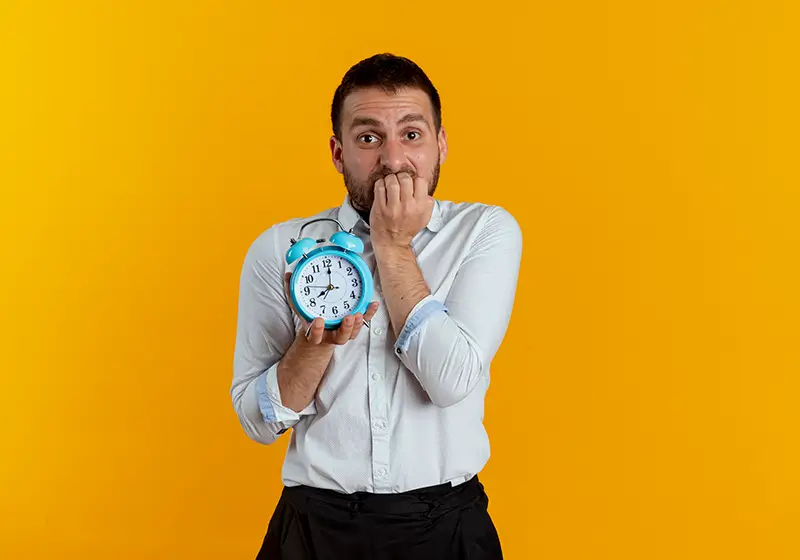 The best time for posting on Linkedin is totally dependent over your industry like what kind of product, service or content you offer and what is the activation time of that targeted audience like:
Software and Media Companies — It's seen that audiences of media companies check their linkedin feeds in the morning, like some would read a newspaper. They're likely to find success posting in the morning between Monday-Friday.
Healthcare and Higher Education — Mid-morning, so around 10 a.m., to early afternoon, close to 2 p.m., are suggested for the best engagement.
B2B Businesses — For B2Bs, analyzing web behavior is the best indicator. Their audiences are most likely other professionals, so it's best to catch them before they start working,
B2C Businesses — Similarly to B2Bs, they are likely to find success among audiences when posting outside of business hours, or during lunch breaks
8)  Take Proper Records of growth and engagement
Taking records of growth and engagement will definitely help you to easily decode the best time to publish on linkedin.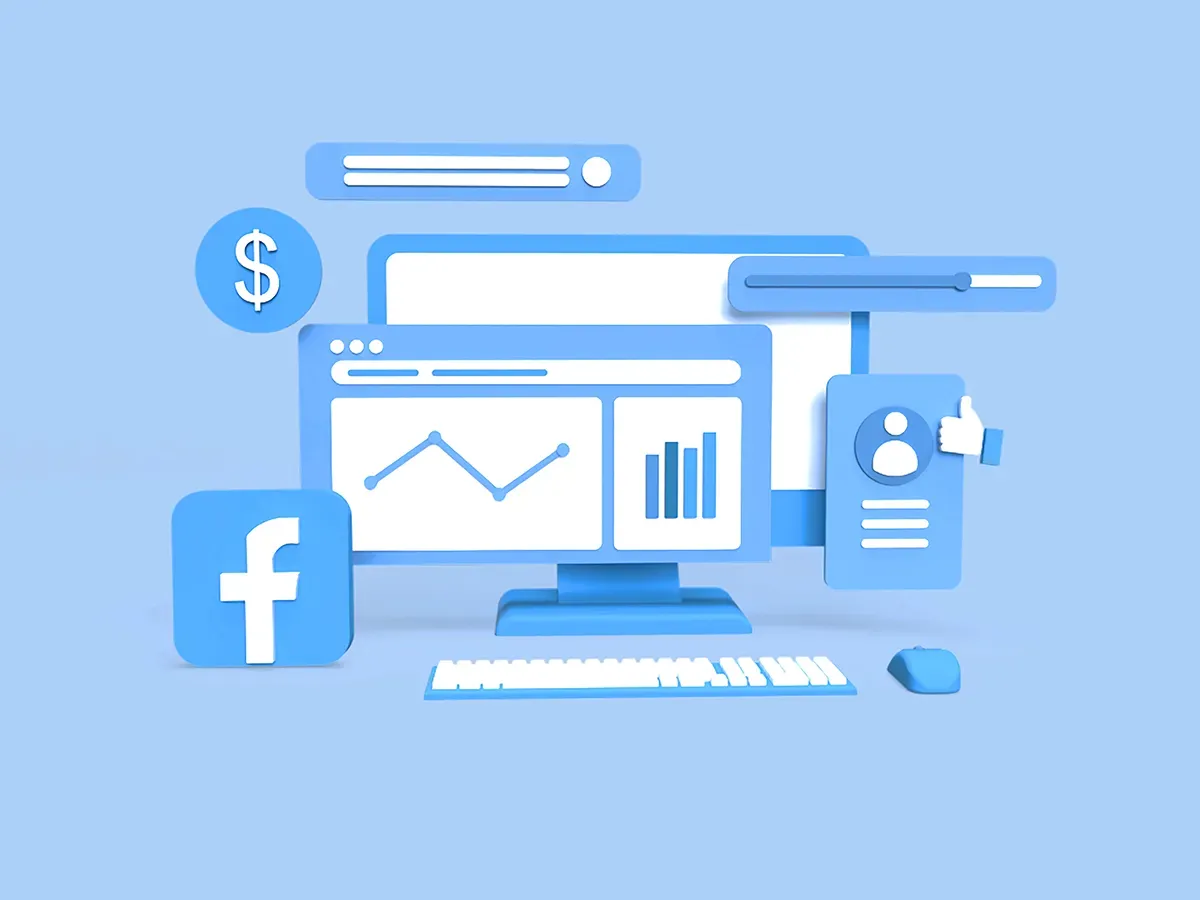 organizing your data, time, and day, on a spreadsheet and later going back to it to compare what day and time brought you the most engagement.
Since you would already have the best day information with you, it won't take much effort to just probe the times of the posts done on that day.
Conclusion!
Linkedin is a type of platform that will definitely help you to get the best reach and engagement when your audience is most active or engaging.
The best time for posting is definitely a key metric to get better engagement or reach but there are other major factors that can help you whey more than that to see the better results. Evergreen and attractive content that solves your audience intent and connects with their emotion or need will be the key factor to provide you the best outcomes through your linkedin content.
And you can also go through our guide for how to become a linkedin influencer
Also don't forget to use Linkedin scheduling tools like awesome social to get better records and make scheduling the easiest task for you. Not only LinkedIn, but it will also help you simplify your marketing efforts on every social media platform that you can count. Get your free trial and start posting through Awesome Social!