Social media scheduling is a talk of the town topic because of its increased demand. The world is all about smart work now, and social media scheduling is the "smart work" of the social media marketing world. And, when we talk about smart and easy social media scheduling, good social media schedulers are the answer.
No matter how important social media marketing is, let's face the fact that social media content can be a big headache. Although, social media schedulers make it much easier and less time-consuming to manage your social media content. But, even when you are scheduling the content, you still need to make out time for that. Creating the content, designing, publishing, promoting, and then measuring it, is a lot of work. Here are some of the tips that help you with easy social media scheduling.
Upgrade for the best posting time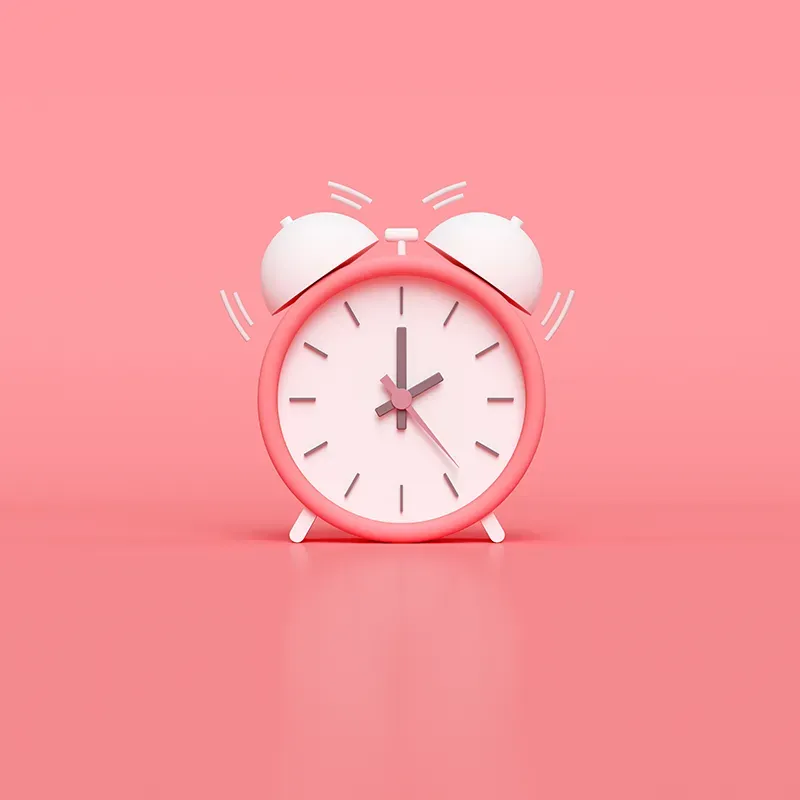 You must pay attention to the time if you want your material to go further and truly drive outcomes. Back when Facebook was still in its infancy, you could publish something to your page and see the engagement two days later. But that is no longer the case. Unfortunately, times have changed, and now, on social media, timing is everything. Online media moves quickly, and if you post even a few moments later than planned, you risk losing your audience.
Consider this, a tweet has a normal life expectancy of 18 minutes and Facebook posts get most of their impressions in the main hour and 50 minutes. With such few windows to contact your audience, timing your posts accurately is vital! Now, you may think that what's the best time to post. It all relies on your crowd and when they are most active on social media.
Discover your posting frequency
Now that you've realized it, timing is crucial in online media because it moves at such a fast pace. And now you have to figure out how frequently you want to post. Given the limited lifespan of online media content, it's understandable that you'd want to upload as regularly as possible. However, don't post so much that the viewer becomes irritated. Posting in excess can really bother your target audience and followers and sometimes even prompt them to unfollow you. Your post frequency ought to urge more individuals to follow you, not the inverse so you wanted to dominate the post frequency on every social media channel.
A great many people anticipate that brands should post 1-2 times each day on social media platforms except for Twitter. Since Twitter is the quickest moving medium, it's prescribed to post around 15 times each day with seven of those tweets being curated content. Like most things with social media, it's fundamental that you test your posting frequency and track down the perfect balance for your audience.
Track down a content balance
When you keep posting the same type of material over and over, you'll quickly run out of an online media presence. We hate to break it to you, but people will become tired of your nonstop barrage of sales pitches, just as they will tire of your unrelenting imagery. You desired a balance of content to guarantee that you were providing it correctly. The most important thing is that you're changing up your content so that your audience isn't bored and your feed isn't boring.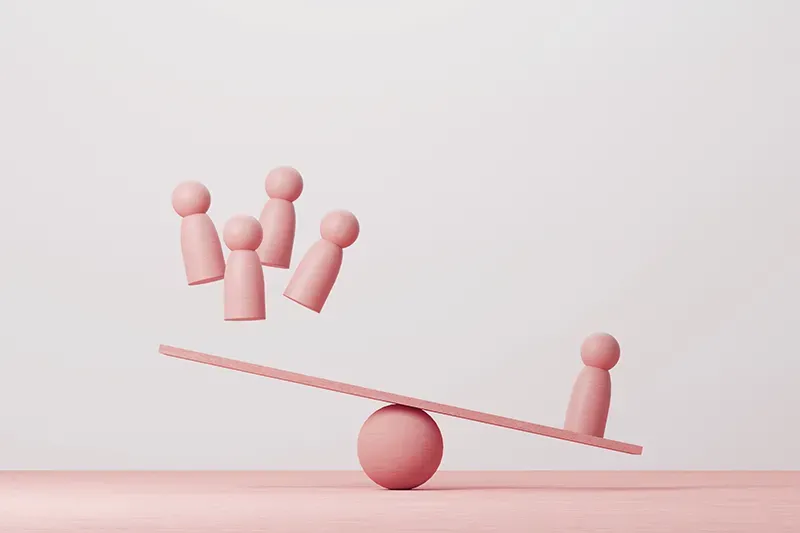 The following are a few famous content proportions that you can try out in your social media planning.
5-3-1 Ratio
· Five curated content posts
· Three educational/informative content from your company
· Two personal or just for fun messages
The 80/20 Ratio
· 80% of your content is educational/informative content, including both curated and your content
· 20% of your content is promotional content
The 30/60/10 Ratio
· 30% of your content is owned content including blog posts, videos, and images
· 60% of your content is curated content
· 10% of your content is promotional content
This is only a beginning premise! You can get more complicated and separate your content the way you want to once you get the hold of posting frequency.
Distinguish your evergreen substance
Not everyone can write an essay or create content. Also, if you're an author or content creator, you're probably not just creating stuff for the sake of your image. Many people just do not have the time or resources to create new content regularly. Thankfully, you won't have to! This is the scene in which an evergreen material takes center stage. The evergreen material isn't time-sensitive and provides benefits for a long time.
You can track down your evergreen substance by doing a fast review of your content. Adding evergreen substance to your social media booking endeavors makes it simpler to give reliable important substance. Easy social media schedulingisn't possible without evergreen content.
Keep your Content Handy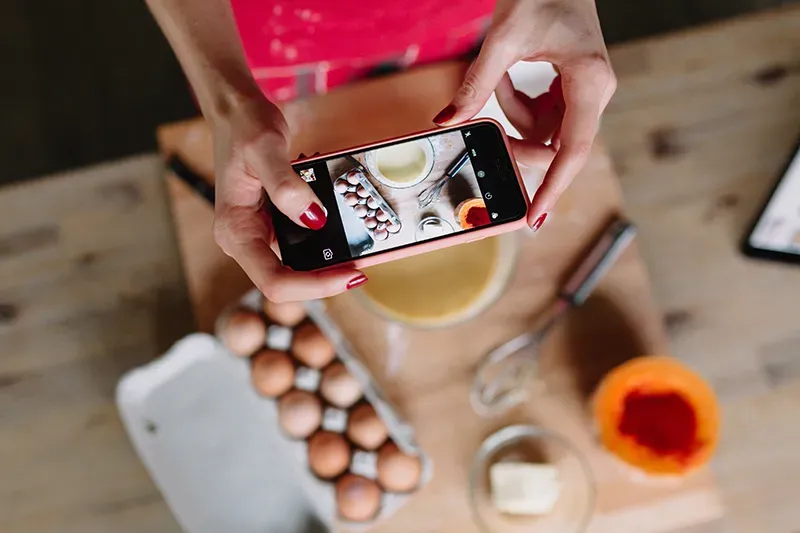 Content curation is a significant piece of any effective social media system however here and there essentially discovering another person's content can take up a ton of important time. What's more, looking through articles for quite a long time looking for the ideal piece of content isn't exciting or useful.
We suggest making a rundown of your target industry distributions or sites. You can follow your target distributions in an aggregator like Feedly so you can essentially look through these consistently to discover content thoughts.