Are you looking for fresh Instagram story options for your brand? Then you've come to the right place!  Instagram story activity should be at the top of your promotional to-do list. The scope of Instagram stories is enormous. Instagram stories are used by over 500 million people every day. In fact, 86.6 percent of Instagram users share stories on a daily basis.
Instagram stories are one of the most popular ways for businesses to interact and communicate with their followers on social media. Instagram Stories are among the simplest and most effective methods to engage viewers and encourage an ongoing discussion with brand followers and consumers online, and they are continuously updated with new elements and intriguing add-ons. So let's get right into some fantastic Instagram story ideas.
1)  The New Post Instagram Story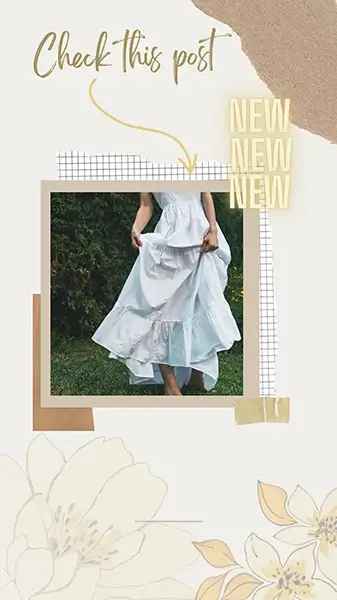 Most brands must provide engaging and informative content on a regular basis for their followers to watch, like, and share. Posting daily and sharing your content on your stories is the best approach to increase your brand's visibility. When your postings land at the bottom of your followers' feeds, the Instagram algorithm can be difficult to decipher. The easiest approach to combat this is to display new postings on your story, making it easy for users to see what's fresh.
2)  Share a Instagram Story with shopping tags
To begin, if you haven't already, now would be the time to turn your personal' Instagram profile into a business profile. For online shopping, this capability is a game-changer. There are a variety of stickers to pick from, which may be applied to clips or photographs. Ensure each merchandise has a brand sticker on it when you post images of it. Followers can click on stickers to read more about an item or even place an order while watching your story.
3)  This or That Instagram Story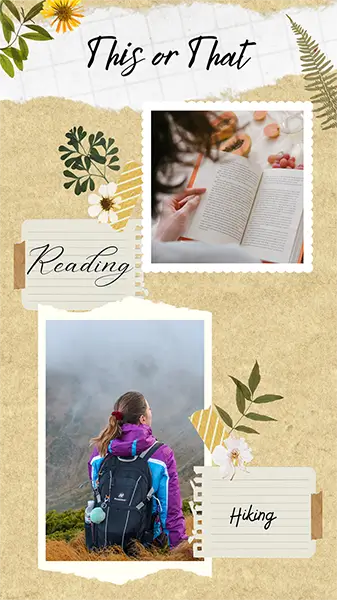 This or that posts are excellent ways to engage with your audience. By displaying information about your products in a this or that post, you can collect data about them at the same time. Your followers are more inclined to buy the product that receives the most votes. You can also think of methods to improve the appeal of the product that received fewer votes. You can do all of this while improving engagement and boosting your Instagram social media presence.

4)  Timer for a product launch or reveal Instagram Story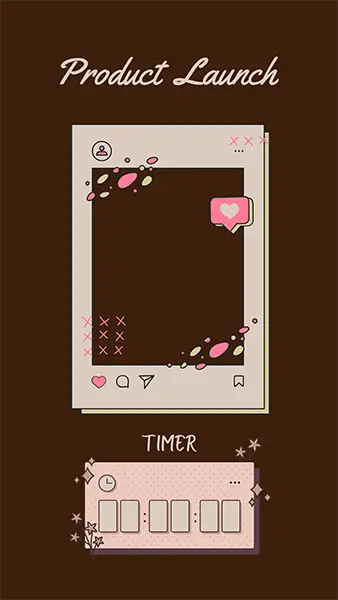 The timer tool on Instagram is a lifesaver for any firm launching or showcasing a new product, collaboration, or piece of content. It notifies followers who click on the timer when a product launch, webinar, or other company-related information is available. It enables followers to stay informed about a variety of events, such as special deals where they may purchase your product at a reduced price. Another time to share this story is if you're hosting a limited-edition sale and want to remind your customers of the dates.
5)  Client Reviews and Positive Feedback Instagram Story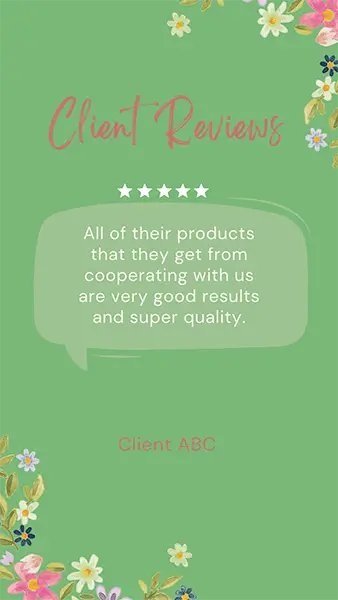 An excellent story concept is one in which you can include testimonials from pleased or delighted customers to demonstrate the strengths of your product to your audience. The client review not only motivates people to buy or test your product, but it also promotes your company by presenting it in a favorable light. Your audience will believe in your brand's potential to make a difference, especially if the evaluation comes from a high-profile celebrity or professional leader.
6)  Start some fun discourse
This kind of Instagram Story concept is excellent for kicking off a discussion. It might be a meaningful or amusing issue, but the goal is that you add a statement, a number, or any other piece of information about it. Then, ask a question or invite your audience to participate in the discussion or offer their own stories. You could, for example, share an intriguing trend or research piece with some additional text/question. You can also use a Question sign to invite your followers to join the discourse or express their thoughts.
7)  Announce an event or workshop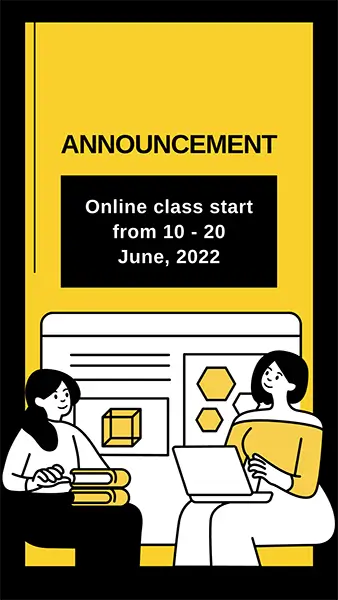 Instagram Stories may be a terrific way to introduce live or filmed content because there are so many possibilities! To lead your followers to the event or piece of content, you can add colorful stickers, links, and more to the story. Similar to timed posts, an announcement post can raise awareness among followers and assist them in noting down the timings or information of an event or product.
8)  Ask _____ Anything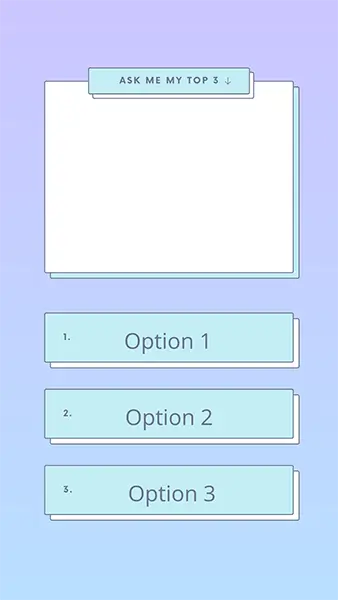 An AMA (Ask Me Anything) story is sure to pique your followers' interest and encourage them to communicate with your company directly. You can also add alternatives to find out what followers want to know about the person and pick the option with the most votes if the person being asked is someone of high regard or from a specific field of expertise. An AMA isn't always intended at a single person; it can be directed at a group of people or a specific product query. So, if you think your story needs a little extra oomph, consider using this story.
9)  Post a meme or reel that's bound to get some laughs
Whenever it comes to Instagram Story Themes, who doesn't wish to have a bit of fun? Let's admit it: if you enjoy memes, wordplay, and humour, your audience is likely to enjoy them as well. This style of humour is something that most of us can connect to. So why not include it in your story to provide a little variety and a laugh? When it relates to coming up with Instagram Story Ideas, it's the ideal type of story to trust and rely on.
10) Add polls to spice up your Instagram Storyy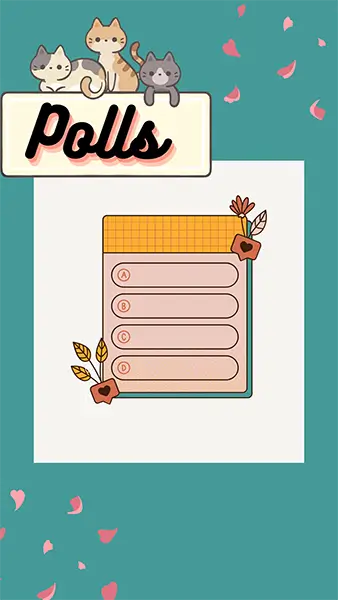 Polls are a great feature to use when you're running out of clickable content to share. Much like the this or that post, it gives you a chance to collect ample information about customer likes, dislikes, and attitudes. There's a higher chance of customers answering polls when they're opinionated about the topic being shared or feel strongly about it. So choose your poll topics wisely and don't forget to have some fun with it.
11) Quizzes and riddles Instagram Stories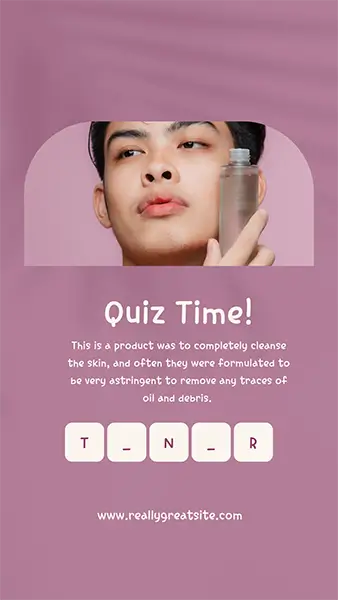 If the worldwide Wordle craze has taught us anything, it's the fact that everyone enjoys a good ole puzzle from time to time. Adding a quiz to your story with some intriguing data or information can not only educate your followers but also boost your social media engagement levels.
12) Post a guide or tutorial on you Instagram Story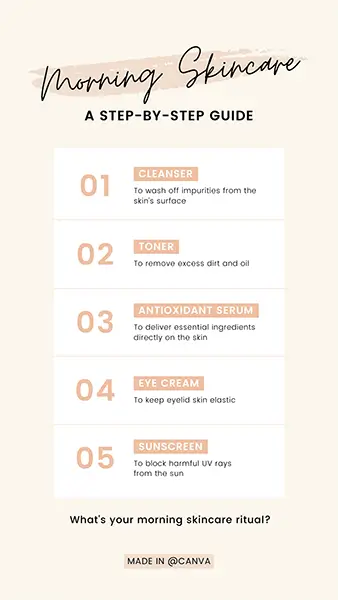 A guide or tutorial on how to use your product has a high chance of pushing followers to buy the product and test it out for themselves. Those who already use your products can also put this information to the test and know how to make the most of your product. The guide could also be completely unrelated to the product and just serve as an informational story that increases engagement levels in its own right.
13) The heart-eyed emoji meter Instagram Story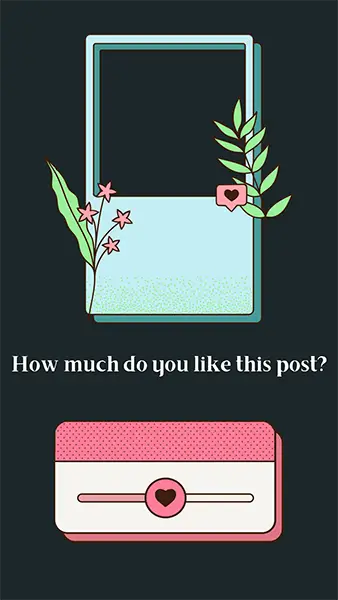 Most of us have had the chance to see stories with a heart-eyed smiley face meter to show how much followers like or dislike something. This is a fun element that pushes your followers to interact with a story with little to no effort. This is another great method of collecting follower opinions on your products or events.
14) Give helpful tips based on your experiences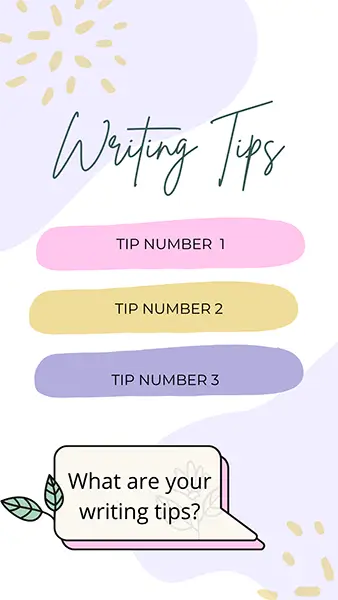 Show off your experience if you're an expert in any subject or industry! On a frequent basis, provide your audience with useful suggestions or how-tos. These short and easy solutions will undoubtedly be appreciated by your audience in their daily life.
15) Give your followers a peek into your team
Most of your avid followers would love a sneak peek into your team members, their daily tasks, and their accounts. A great way of promoting some stellar team members and getting your customers' attention is to create a team post.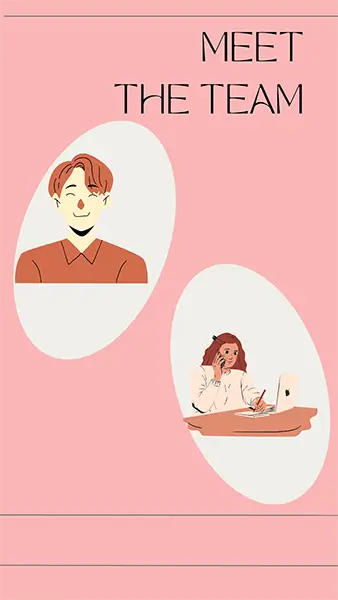 And with that, we've reached the end of this post. When it pertains to Instagram story ideas, this is just the beginning. The best thing about stories is that they allow you to be as imaginative as you want. So whenever you go to create your next story, try one of these ideas!